I am a freelance SEO consultant from Devon and I can help you with your online efforts re content building, seo and improved Google rankings.
My website search engine optimization services, or freelance SEO Services for UK websites will improve your rankings in the main search engines and help you get a high ranking in Google and Bing, for selected search terms.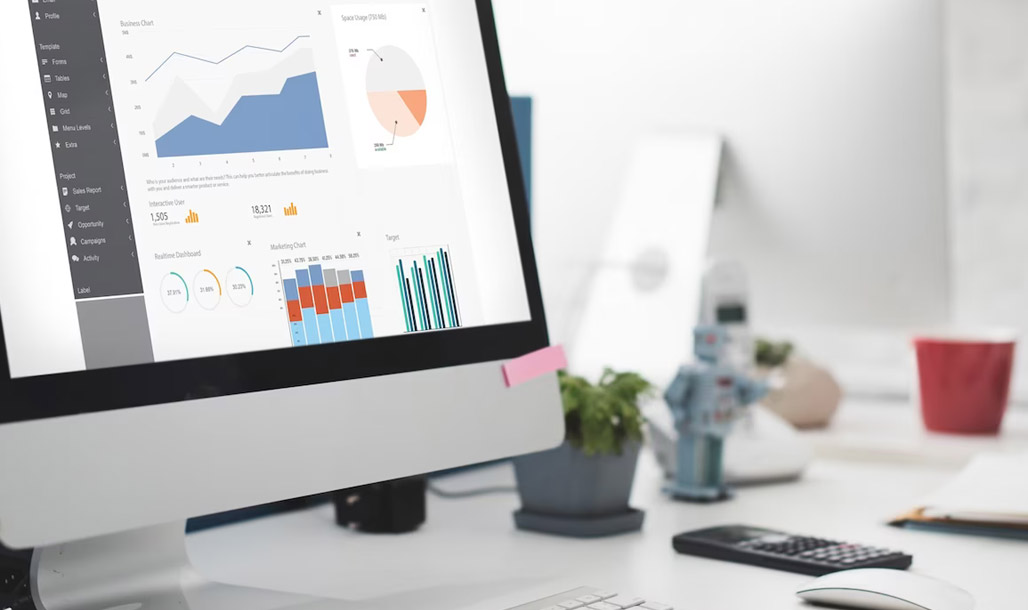 Affordable Ongoing SEO Services
An Overview
Improving a website so that it tallies with search engine algorithms will give it a higher chance of quicker indexing and higher ranking. My affordable ongoing seo services have this aim in mind.
A number of factors are important when optimising a website, including the content and structure of the website's copy and page layout, the speed, meta-tags and the submission process as well as off page factors, such as the number of links & the quality of links you have pointing to your website.
My Professional Optimization Services and Link Detox Services take care of all this for you and is outstanding value for money. I also offer Bing website optimization services…
AI Content Creation for SEO
I offer ai content creation services for businesses looking to stand out in the digital marketplace. I have experience in using the latest AI tools and techniques to create high-quality content that is both engaging and optimized for search engines.
Whether you need blog posts, articles, website content, or social media posts, I can provide you with customized and targeted content that speaks to your brand and target audience. My approach is collaborative, working closely with my clients to understand their specific needs and preferences.
I pride myself on my ability to deliver top-quality work on time and on budget, ensuring that my clients receive the best possible value for their investment. If you're looking for a skilled and reliable AI content creator who can help take your business to the next level, I'm here to help.
What is search engine optimisation (SEO)?
Well, according to Wikipedia - SEO is the process of improving the visibility of a website or a web page in search engines via the "natural" or un-paid ("organic" or "algorithmic") search results. My seo services are aimed at the organic search results rather than paid for results like Google Adwords.
Some of the main seo services I cover: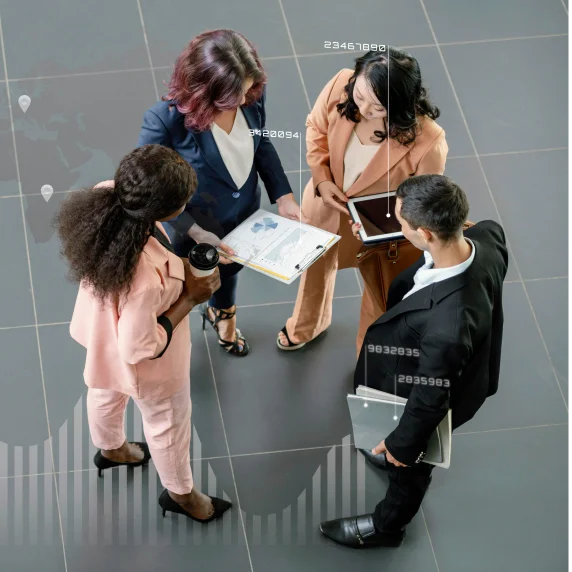 Some Recent Proof of My SEO Work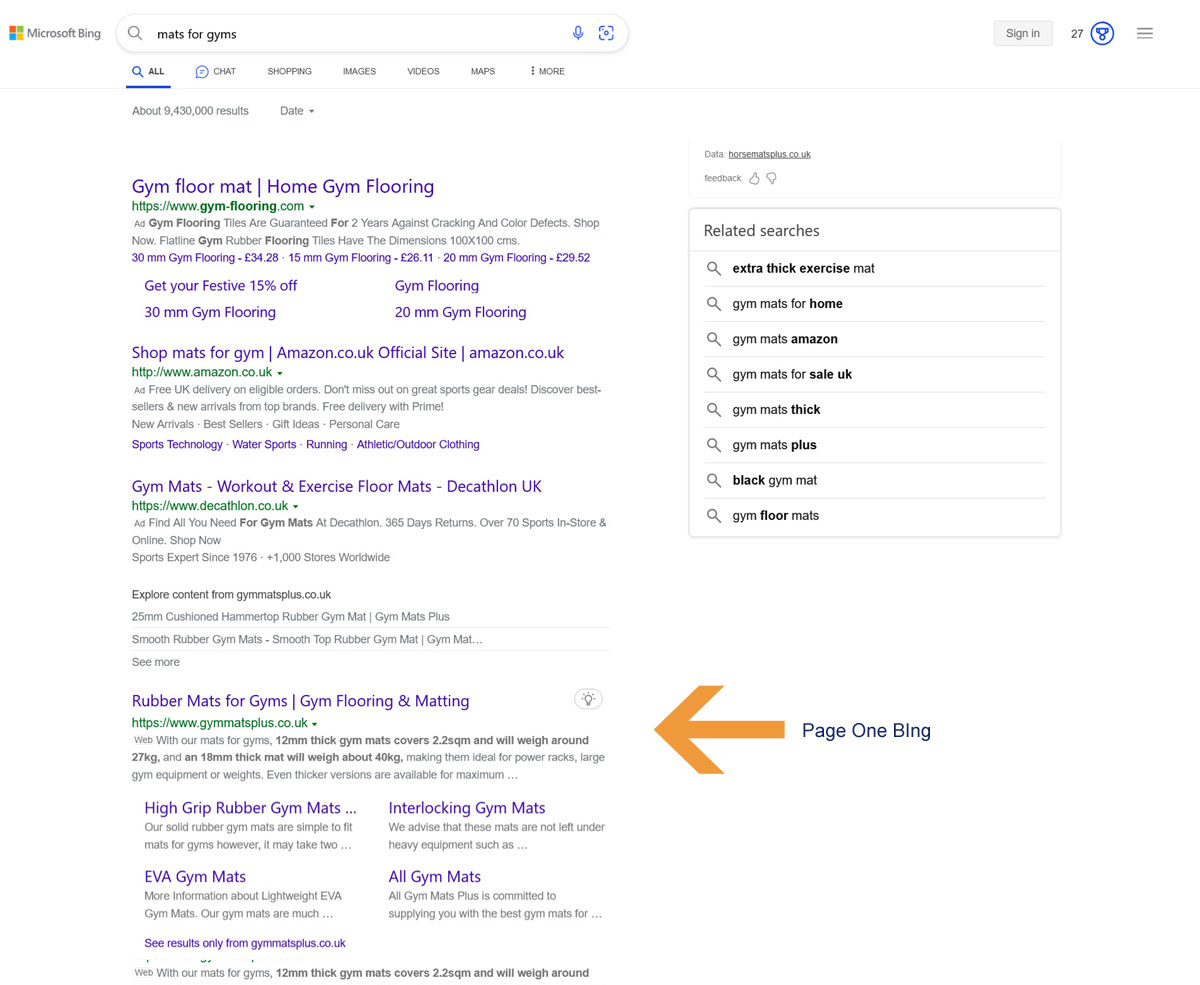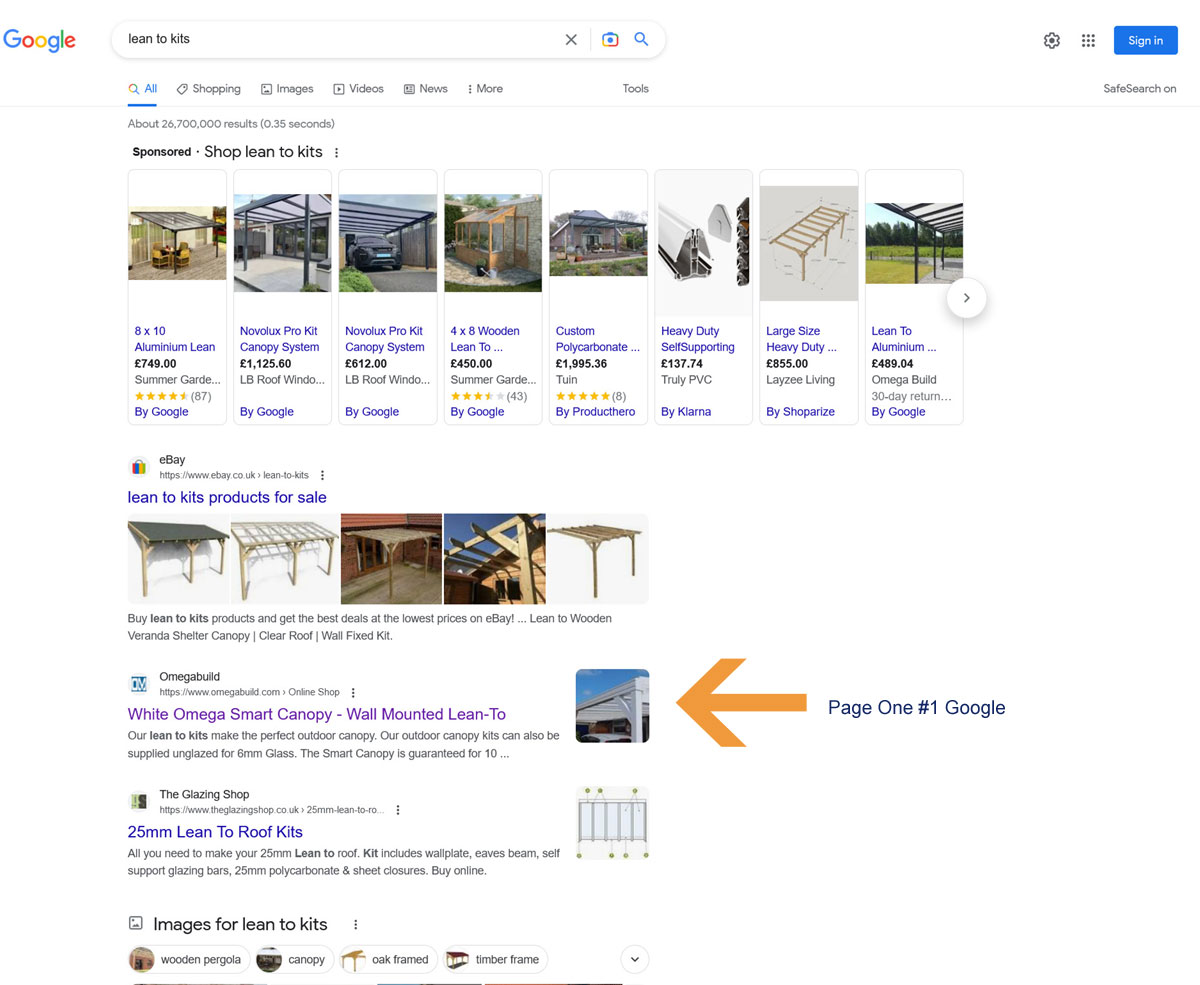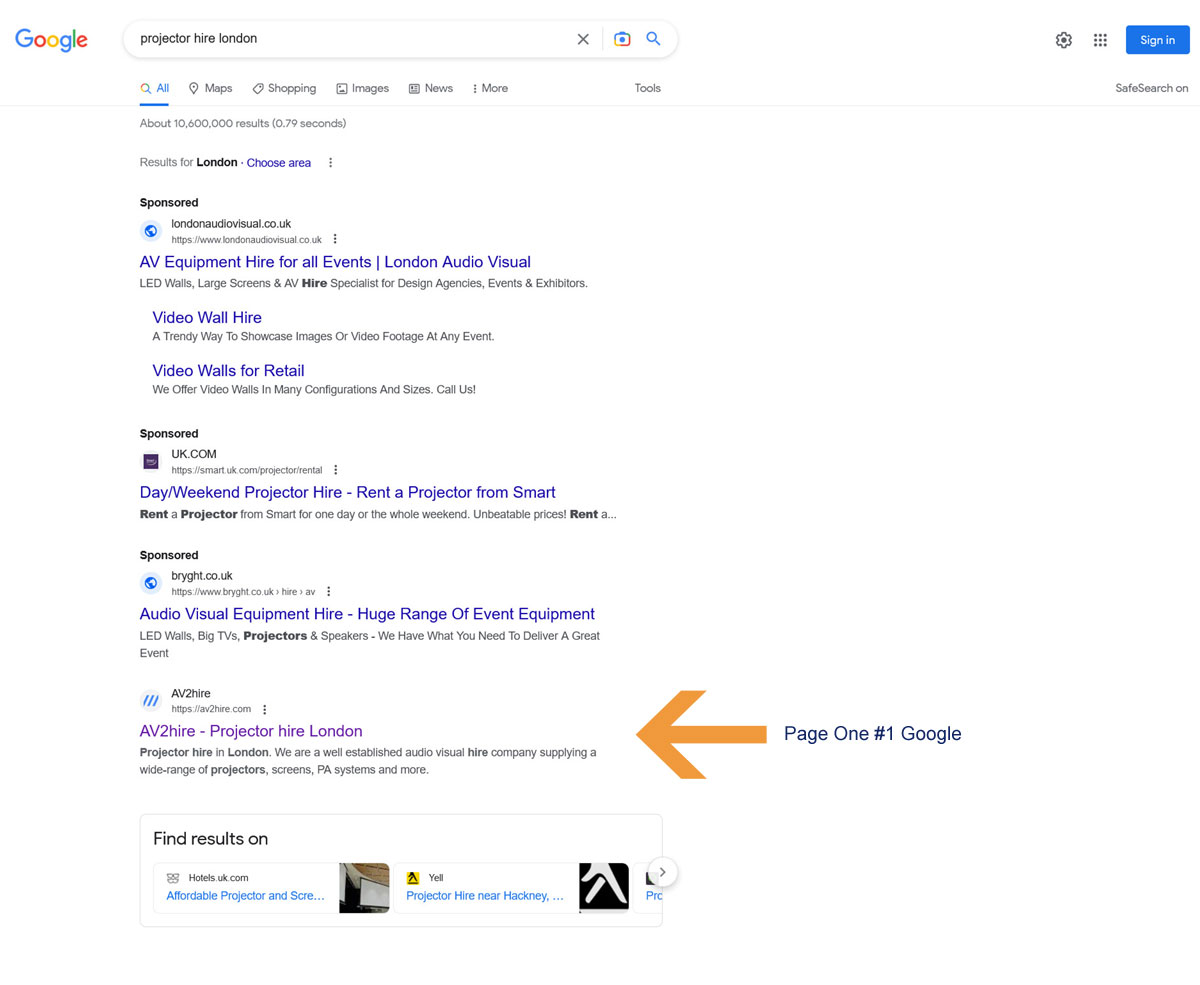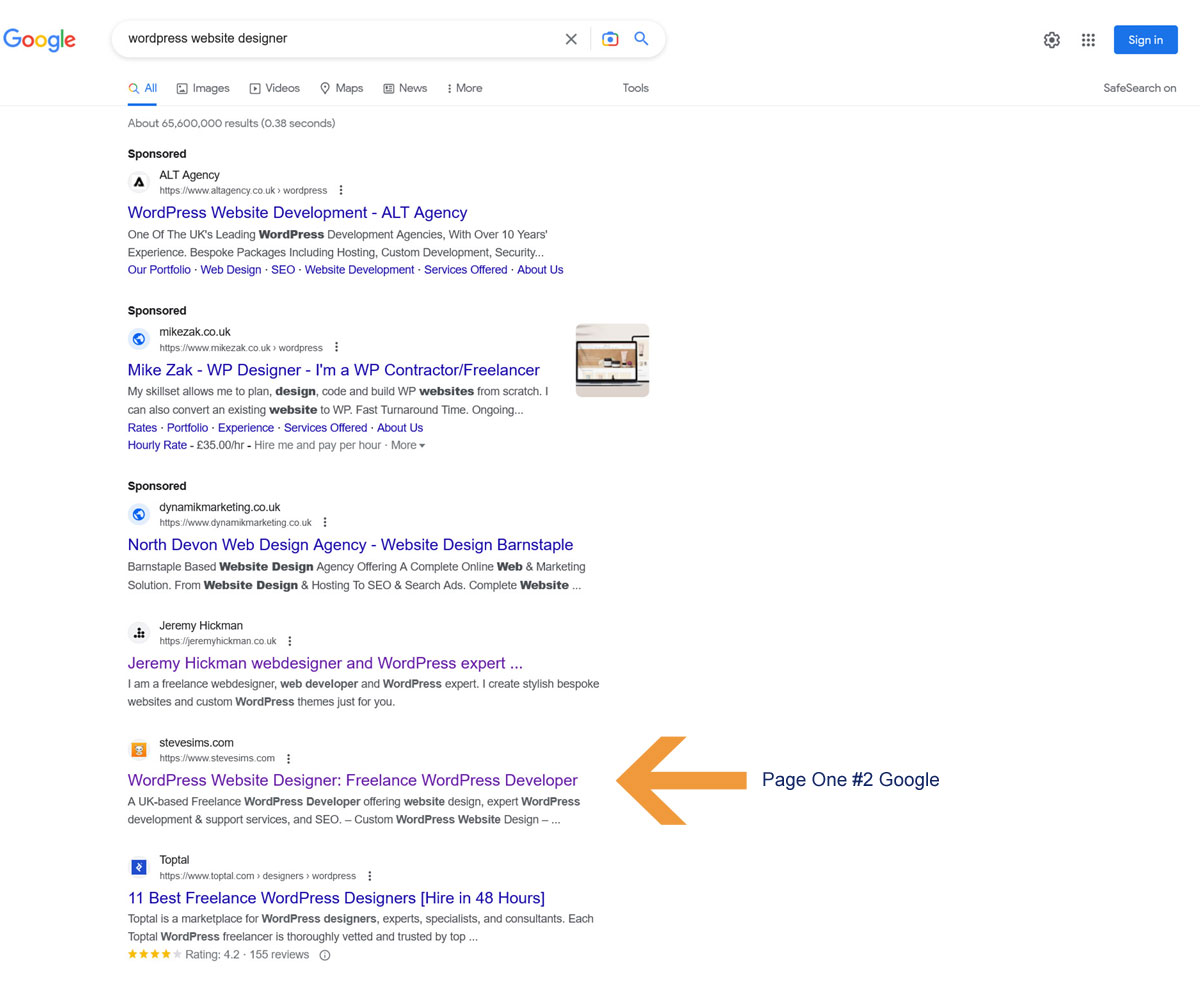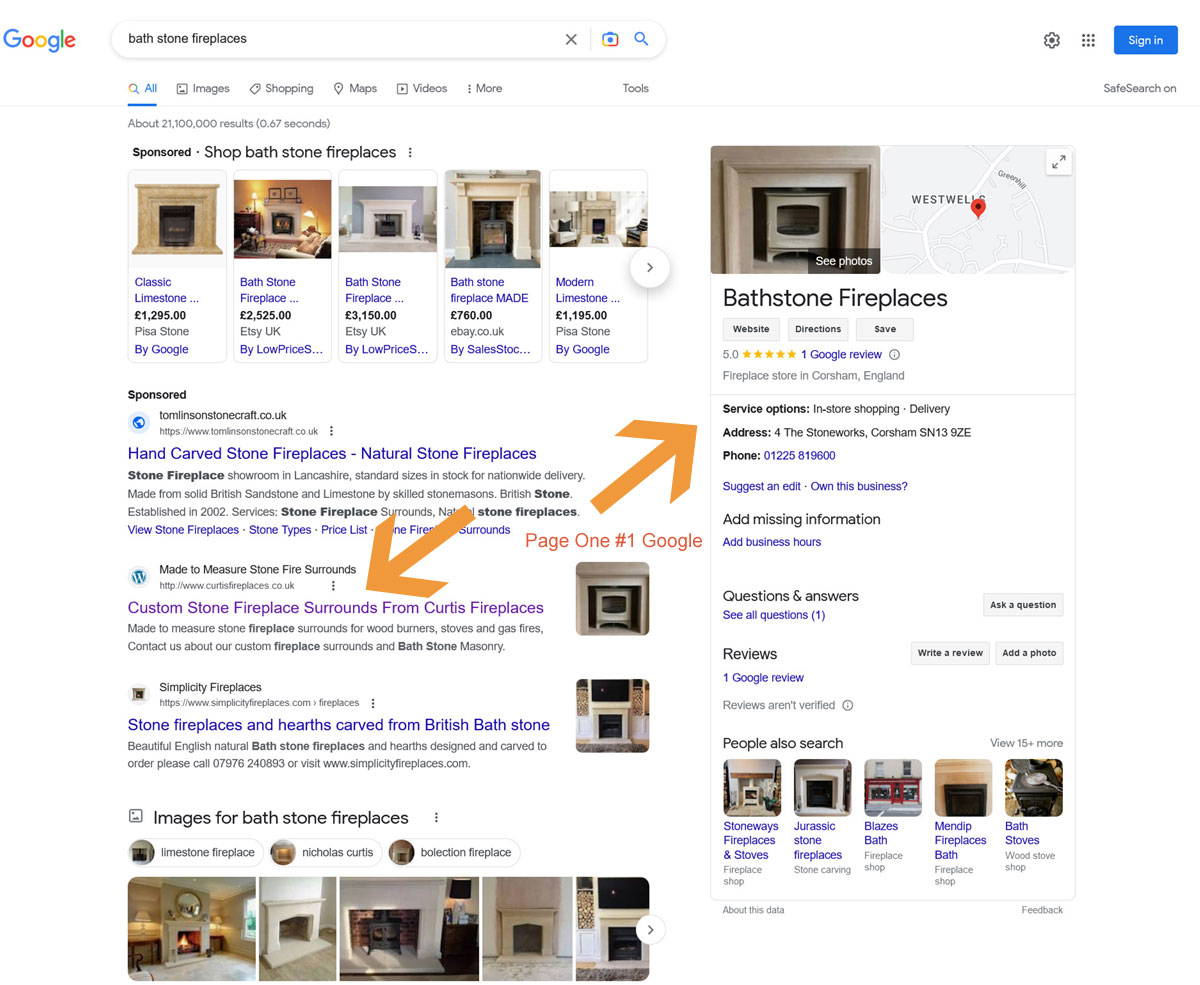 Screenshots from March 2023
Toxic link removal services
Over time your website will build up links to it from other sites. Some you'll arrange yourself, some will be natural links from other websites or others may be added by directory sites and the like. I would always recommend we spend some time on this before starting any SEO work, to ensure that we start from a clean base.
As part of this you will of undoubtedly built up some links to your website that are perhaps less than desirable. eg. You may have a link to your site from a directory that has been penalised by Google and this penalty is then in turn passed onto your website, with the result being a drop in Google rankings for you…
I can identify and block any sites that are identified as having toxic links to your site.
The success rate of my toxic link removal service
Whilst a success rate of 100% is virtually impossible to achieve, I do have a high success rate and as part of the work I do I'll also clean up your on-page copy and html and also upload a "disavow" file to Google to ask them to block any toxic links that currently point to your site.
I offer a range of affordable professional website optimization services from £300 per month.
Search engine optimization, or seo is the process of optimising and promoting a site on the Internet for top rankings in the main search engines.
A number of on-site seo factors are involved with the seo process, including the site content, navigation and structure of the site and page layout. Off-page factors that help achieve high rankings include in broad terms the number of links you have to you site and the quality of those links. Check out my seo infographic explaining what seo is in my blog…
I take care of all and work on an ongoing basis to improve your search engine rankings.