WordPress Website Support Services
Regular updating and WordPress website maintenance is important. I offer WordPress website support services, WordPress fixes, and WordPress repair services.
WordPress Support Services and WordPress Fixes
As a freelance WordPress website designer, I can support you and your business on an ongoing basis with a range of WordPress website support services and WordPress fixes.
I can do the WordPress website maintenance jobs that you may not know how to do, or that you may not have the time to do on your own, such as fixing a WordPress Critical Error message.
WordPress releases new versions throughout the year, so you'll need to update your version and all of your plugins regularly to ensure a smooth-running website. Search engines like Google and Bing also like to see that your site is up to date and being maintained, hence you will need WordPress site maintenance.
WordPress Maintenance I Cover
Whether you need a quick WordPress website fix, or something more long-term, such as a monthly WordPress maintenance retainer, I can help at an affordable rate. Some of my clients like me to support them on an ongoing monthly payment plan basis, which may also include the seo of their site, as well as taking care of things like the following:
Urgent WordPress Fixes, fixing a hacked WordPress website, Theme Updates, Plugin Updates and Fixes, Speed issues, Coding Requirements, Broken links or images, Changes in copy or design, new pages & blog posts, Website backups, WooCommerce updates, performance and  WordPress speed optimization, Security, Web hosting issues, Analytics, seo, and activity monitoring and WordPress upgrades to name a few.
Common WordPress support questions I'm asked:
How do I setup my domain name and hosting?
Will I break my site when a Plugin needs updating?
How do I speed up my WordPress site?
How do I install and modify a theme in WordPress?
How do I update a section of my website?
I've tried the official

WordPress support

and had no luck. Can you help me?
How do I assign pages to my WordPress menus?
I need help redirecting my old website pages to new WordPress based website pages
I can help with all the above issues and many more…
So contact me now about my WordPress maintenance services & ongoing monthly WordPress retainer plans and I can help you out.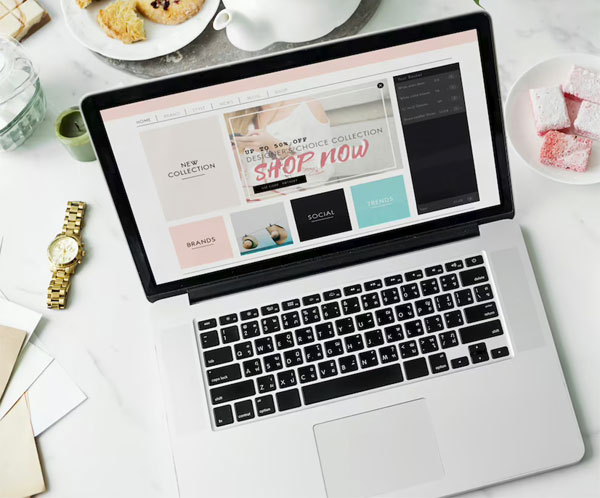 I offer a wide range of services, from troubleshooting and bug fixes to performance optimization and security enhancements. I'm available to address any issues that may arise, ensuring your website remains fast, secure, and fully functional.
Need WooCommerce Support?
You may run an ecommerce website that uses WooCommerce that you might need some support with. I can:
Help you add products to WooCommerce
Set up paymemt providers
Custom code
Setup subscription websites
Integrated WooCommerce with an existing site
Fix WooCommerce issues and errors
Running a successful online store powered by WooCommerce can be a rewarding endeavor, but it comes with its own set of challenges. That's where I step in – to ensure your WooCommerce website operates flawlessly. I'm a dedicated expert committed to providing top-notch WooCommerce website support, so you can focus on what you do best: growing your business. Feel free to get in touch.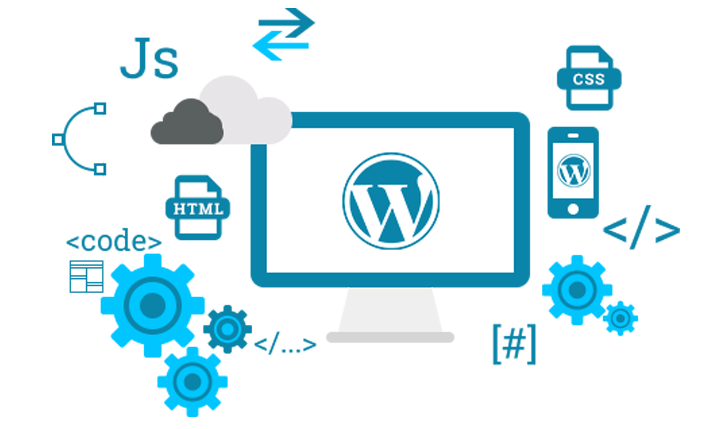 All I need is the following information:
I will need admin access to your WordPress website
Access to your web hosting control panel
Ftp access to your server
I can work on any issues or fixes at a convenient time for your business, including weekends, or evenings which are generally quieter times for businesses, so that there is no loss of service during busier times for your business.

Need some WordPress help? I can help with any of the above & more, with my standard price for WordPress fixes start from just £50.