Affordable WooCommerce Website Design
I can create an affordable WooCommerce website design, allowing your business to be open 24/7, with a worldwide audience.
I design affordable Woocommerce website design solutions. All my bespoke ecommerce website designs incorporate a php shopping cart which is robust and very stable. I also customise ecommerce sites using php if required, and I can maintain and optimize websites that I develop.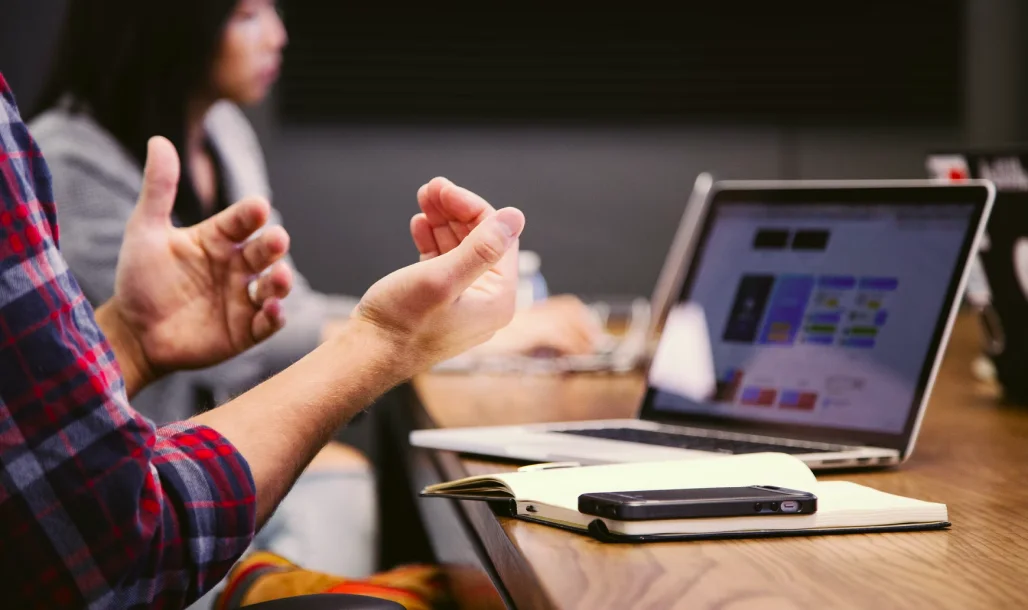 WooCommerce Web Design Solutions
As a Woocommerce website developer, I offer woocommerce web design solutions and web development services, which means that your site can be designed to your specific requirements. It can even be integrated into your current WordPress website to add an online store.
With competitive pricing for a Woocommerce website design package, with free updates, free support, and an eye for great design and effective seo, you have come to the right place. Send me your details about your ecommerce requirements and I'll get back to you with a quote for a professional ecommerce business website design at a great price…See some of my WooCommerce website examples.
Order a WooCommerce website and you'll get all of the following: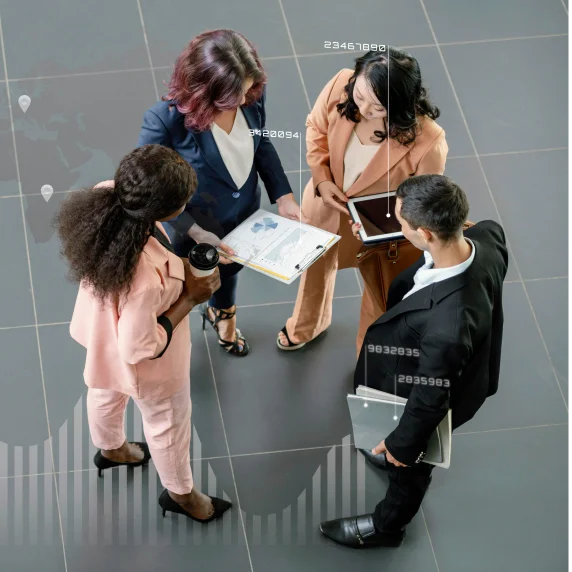 Trying to build an ecommerce website with WordPress yourself?
Have you perhaps started to build an ecommerce website with WordPress and have perhaps taken your current site as far as your knowledge allows? If you are looking to use WooCommerce with your WordPress based site I can help you with this.
I have also got experience of Opencart, Magento (now Adobe Commerce), Squarespace and Shopify to name a few other ecommerce solutions that you may be considering moving away from to WooCommerce.