Custom WordPress Website Design and Development Services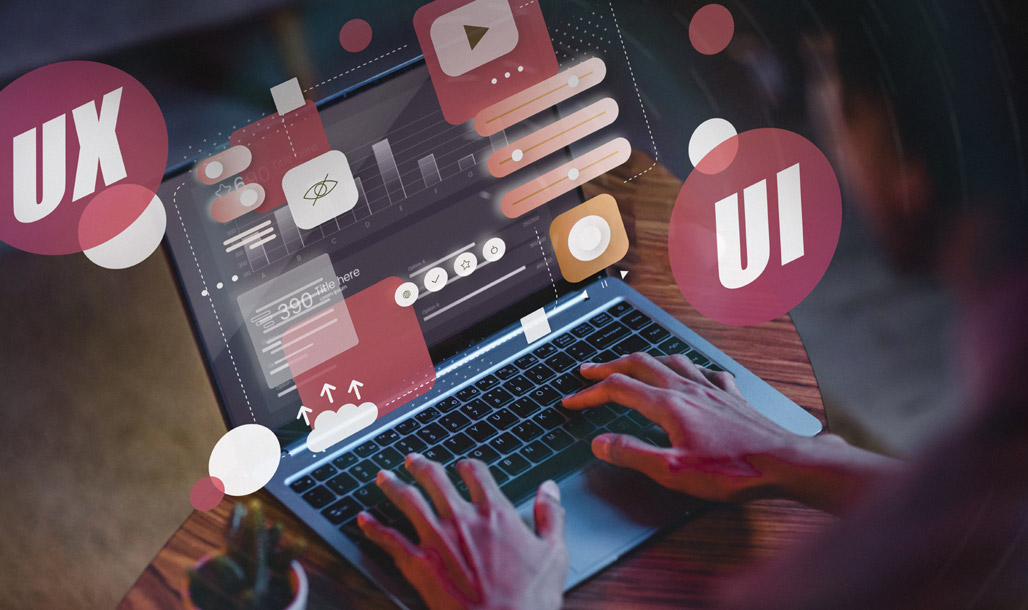 I Offer a Full Range of WordPress Services
When it comes to having a professionally built website, there is no better platform WordPress.
I offer affordable custom WordPress development services and custom WordPress theme design that can make your website look great. The process of installing, setting up, and modifying a WordPress theme design can become a complex task from scratch – This is when you may want to consider hiring a professional WordPress website designer like me to do the job for you or to assist you with updating to a new WordPress based website.
In addition, I can create a new website, add new features, do fixes, offer WordPress support services, and update WordPress plugins, just to name a few of the custom WordPress services I can offer you for instance, all at great prices.
WordPress Expert Help. What I Can Do
If you're ready to build a website that drives results and impresses your audience, contact me today to get started.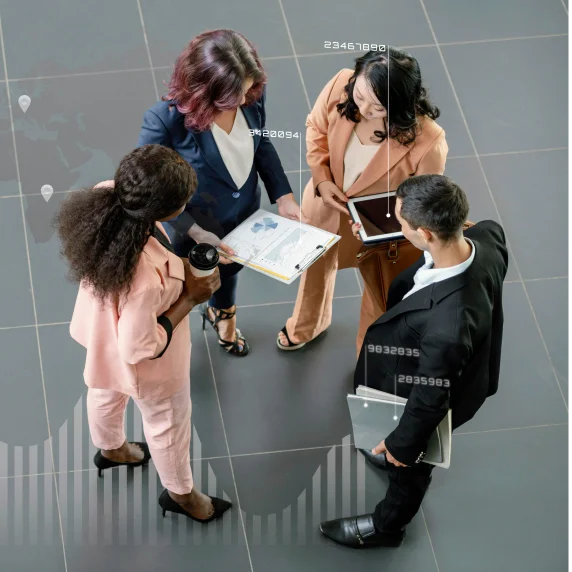 Frequently Asked Questions
Professional WordPress Website Design
Are you in search of top-notch, professional WordPress website design services? Look no further! I'm here to craft a stunning online presence that not only captivates your audience but also conquers search engine rankings. I understand that a website is your digital storefront, and in today's competitive landscape, having a professionally designed WordPress site can be a game-changer.
When you choose my professional WordPress website design services, you're not just investing in a website; you're investing in your brand's success. As a freelancer with a passion for design and SEO expertise, I'll work tirelessly to ensure that your website not only looks fantastic but also performs exceptionally well in search engine results. I know that a beautiful website is only half the battle; the other half is ensuring it gets noticed by your target audience.
My approach is all about you. I take the time to understand your unique business goals, industry, and audience, tailoring my professional WordPress website design services to suit your specific needs. I'll work closely with you, keeping you in the loop every step of the way, to create a website that not only reflects your brand's personality but also ensures your online success. So, if you're ready to elevate your online presence and leave a lasting impression, let's embark on this journey together and watch your website shine in the digital realm!