Professional Website Creation Services
I provide professional website creation services and web creation for companies, businesses and individuals.
Offering value for money web creation packages for small businesses, larger companies and individuals along with other services such as website seo and advice, website speed optimization to name a few.
My web design service includes, website creation services, custom php programming services, woocommerce ecommerce websites, content management solutions, credit card processing, database driven web creation, seo, domain names and web hosting.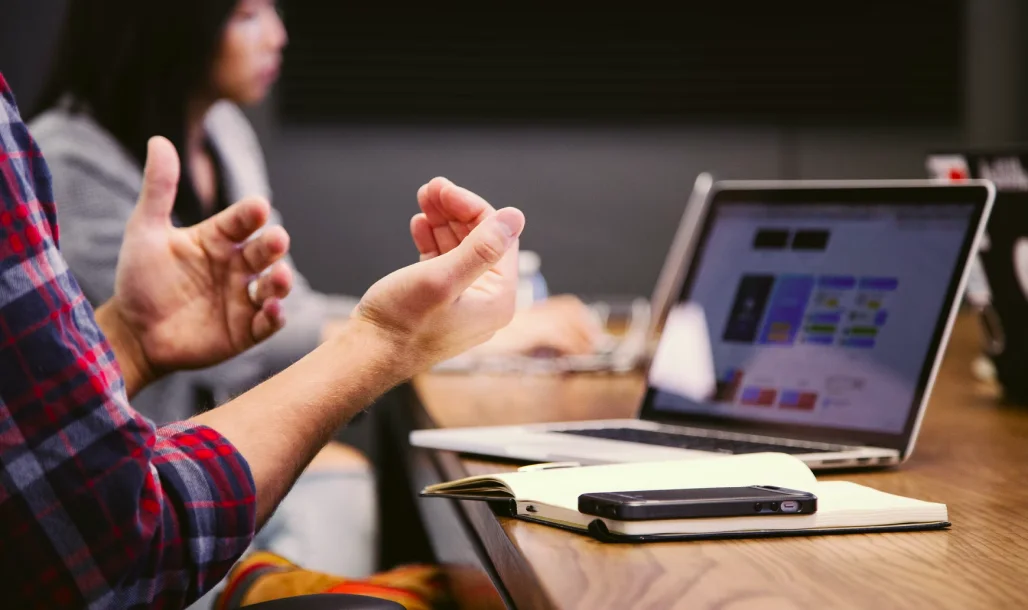 Affordable Web Design Solutions
As a Woocommerce service provider, I offer woocommerce web design and web development solutions, which means that your site can be designed to your specific requirements. It can even be integrated into your current WordPress website to add an online store.
With competitive pricing for a Woocommerce website design package, with free updates, free support, and an eye for great design and effective seo, you have come to the right place. Send me your details about your ecommerce requirements and I'll get back to you with a quote for a professional ecommerce business website design at a great price…See some of my WooCommerce website examples.
Are you in need of a professional website that will showcase your business or personal brand in the best possible light? Look no further than my professional website creation services! With years of experience in designing and developing websites, I have the skills and expertise to create a custom website tailored to your unique needs and goals.
Whether you're a small business owner looking to establish an online presence, an entrepreneur seeking to launch a new product or service, or an individual looking to build a personal brand, I can help bring your vision to life. So why wait? Contact me today to learn more about getting a website that will set you apart from the competition and make a lasting impression on your audience.