Convert a Website to WordPress
I am being asked more and more by visitors to my website if I can convert their current html, Wix, Squarespace, or Joomla website to WordPress. Well, YES I can, with my WordPress conversion service.
Convert Your Website to WordPress
If your website is dated, not mobile friendly, or perhaps it's just time for a change to a platform that allows you to updated and manage your website yourself, then a conversion to WordPress could be the way forward. Contact me about my WordPress website design services and I'll get back toyou within 48 hours with a quote.
I can convert a html website to WordPress, convert a Wix website to WordPress, convert a Joomla website to WordPress and so on. All you need to do is get in touch and I can provide you with a quote for your consideration.
Custom WordPress Conversion Services
Not being able to update your own website yourself can be frustrating, as can having an older design that isn't mobile friendly. You can give the impression to your site users and clients that are you outdated and not an especially progressive business. Chances are they'll go elsewhere to buy wthe product or service that they want..
I offer a WordPress conversion service, where I can develop a new look for your existing site and create a WordPress theme from it. I'll then install and set-up WordPress on your server and then I can create your web pages, or if you prefer you can do this yourself. I also offer WordPress support services and update WordPress plugins, just to name a few of the custom WordPress services I can offer you, all at great prices.
Setup and create a custom theme
Customise your WordPress website design
Setup and manage your database for faster load times
Setup contact forms and your email addresses
Integrate WordPress with your social networking accounts
Customise sidebars and widgets
Migrate a WordPress website to a new server
Do fixes and plugin updates
Setup web hosting and domains, if required
Offer ongoing support, SEO & guidance on how to use WordPress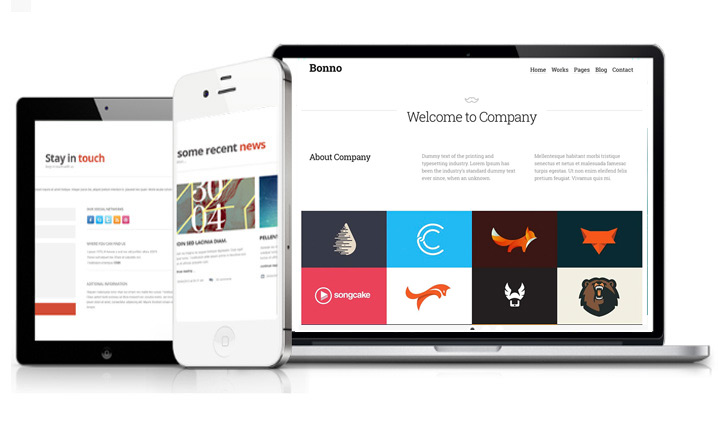 The cost of converting a website to WordPress varies, mainly depending on how large the site in question is.
The first step would be to contact me to give me some details about your current website and your requirements and design ideas re the proposed move over to a WordPress driven website.
Once you are up and running you may then like to consider some ongoing WordPress support which I offer from just £50 per month. This includes monitoring your site, ensuring your plugins are up to date, any new WordPress upgrades and WordPress work.