WordPress Website Redesign Services
If your existing WordPress website is looking a bit tired and out of date, or if you perhaps want to upgrade it with some new features I can help. My professional WordPress website redesign services are ideal to give your old existing website a facelift or to perhaps make it responsive to ensure it displays properly on mobile phones & tablets.
I can also redesign existing WoocCommerce websites, and I can also provide custom php programming services and speed optimization services as part of my services, to get your website back on track.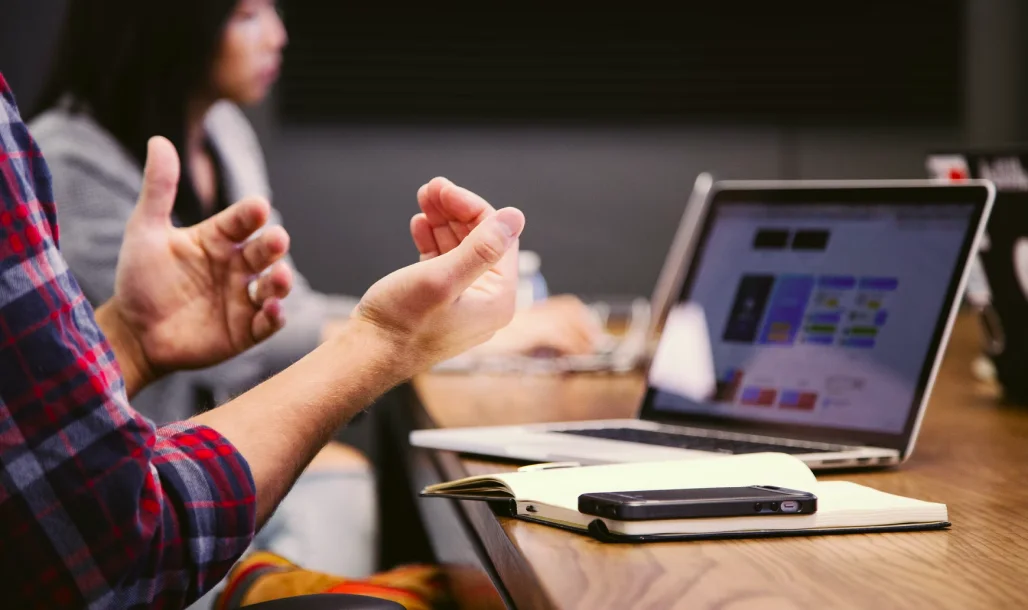 Redesign Your WordPress website
Design and tastes move on, and I am getting a lot of enquiries from people who have old WordPress websites that have stopped being as effective as they used to be.
Your theme may be outdated, or some of your plugins no longer work with the version of php you are running, and so on.
You may of seen a drop off in visitors to your site following all the recent updates Google have made, or perhaps people that find your website are put off by an old web design and a copyright notice from a few years ago?
If you're looking to update your website and make it more effective in attracting and engaging visitors, you should consider a WordPress website redesign. WordPress is a popular and flexible platform for building and managing websites, with a wide range of customization options and features to improve user experience and functionality. A redesign can help refresh the look and feel of your site, making it more visually appealing and modern.
Additionally, it can improve navigation and organization, making it easier for visitors to find what they're looking for. A redesign can also ensure that your site is optimized for search engines, helping you to rank higher in search results and attract more traffic. Overall, a WordPress website redesign can help you enhance your online presence and reach your business goals more effectively.
Order a WordPress website redesign and you'll get all of the following: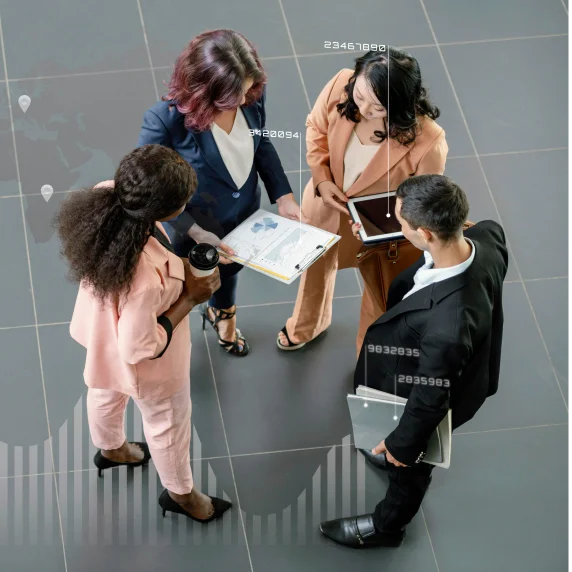 Your products or site information outdated?
Does it take an age to load your site?
Does your WordPress website look old?
Have things started to break?
Do search engines know you exist?
Is your navigation confusing or broken?
Does it work in modern browsers?
Get in touch if the above sounds familiar…