Hi. I'm an Affordable Freelance WordPress Website Designer
A UK-based Freelance WordPress Designer offering website design, expert WordPress development & support services, and SEO.
– Custom WordPress Website Design
– WordPress Fixes & Recovery
– Convert Websites to WordPress
– Website Projects Large and Small
– WooCommerce Website Development
– No High Agency Fees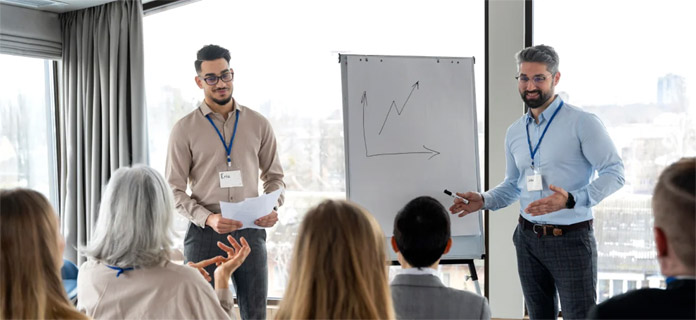 WordPress Website Build Solutions
As a freelance WordPress developer, I offer WordPress web design packages for large & small businesses and individuals. Because, as a business website owner yourself, you know it's impossible to keep on top of all your day-to-day web requirements. So, why not hire me as your WordPress developer for a day or two a month or on a monthly retainer? Click the WordPress icons below to find out more.
I've worked on over 200 projects with 150+ clients over 15 years. You could be next...

As a Freelance WordPress expert, I am committed to delivering high-quality WordPress website solutions that are aesthetically pleasing and optimized for search engines like Google. My website design services are tailored to each client's specific needs, and I work closely with them to ensure that their website reflects their unique brand identity.
When designing a WordPress website, I keep WordPress website SEO in mind from the very beginning. This includes conducting keyword research to identify the most relevant and valuable keywords for the client's business, optimizing on-page content to include those keywords, and implementing technical SEO best practices.
In addition to my WordPress website design services, I offer ongoing SEO support to ensure that my clients' websites rank well in search engine results pages. This includes regular content updates, link building, and GA4 analytics tracking to monitor website performance.
WooCommerce Development Services
Do you need WooCommerce Development Services? WooCommerce website design for your WordPress website is one of the many services I provide. Find out more by clicking the button below.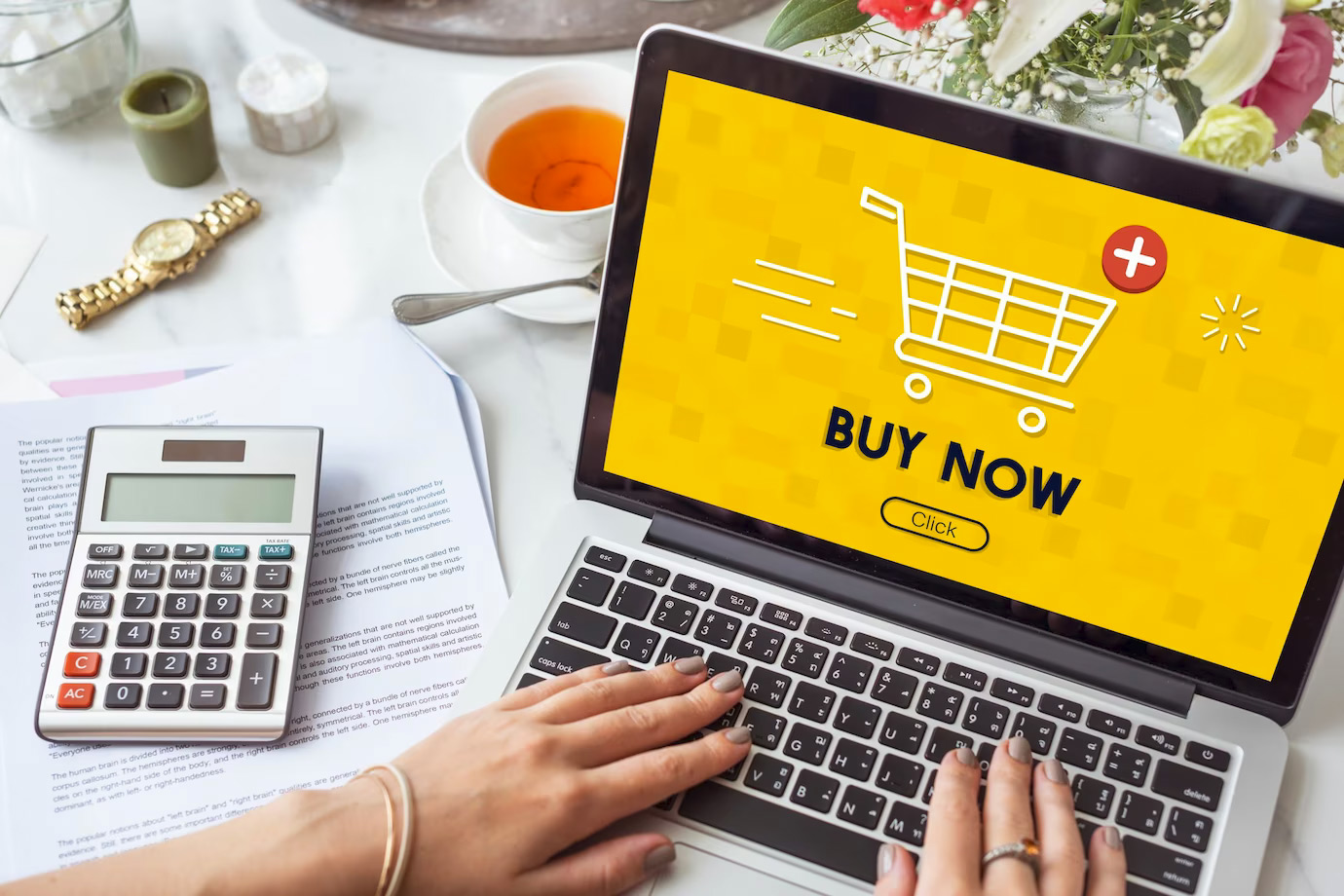 I founded Sims Designs when I first started as a freelance WordPress website designer in Devon 2002. Since then, Sims Designs has become a well-established UK web design business.
I specialize in custom web development and affordable WordPress website design for small businesses. These include custom WordPress design, WP website builds, mobile-friendly website design, custom WordPress website design services, and small business website design for your company. UK-based, I also offer other services like website management services and affordable website design for small businesses at great prices.
Some of my Recent WordPress Website Designs