As a freelance WordPress web developer, I offer professional web design and web development services for websites, database backends, plugins & bespoke coded projects.
Affordable Web Development
As well as creating websites for clients that contact me directly, I can also offer my affordable web development services on an outsourcing basis to other design agencies and php developers who need additional resources. I have a lot of experience working with other agencies and individuals who perhaps have a site layout but need some coding to sit behind their website, for example. If you need professional web development services or php programming from a php web developer like myself, please contact me under no obligation. Remember, my web development services are also cost-effective and affordable.
Websites are fluid things, and need to be updated and added to on an ongoing basis, whether WordPress websites, ecommerce sites or larger corporate ones. Part of this may involve coding new sections or features to an existing site or creating a complex backend for a new website project.
I can help you with either of these requirements, along with many more associated services, so please feel free to contact me under no obligation and I'll see how I can help you move forward with your business.
Some common website development services:
Custom website coding
Website backends
Website software coding
Bespoke web applications
Booking and payment systems
Database driven websites
Robust and scalable code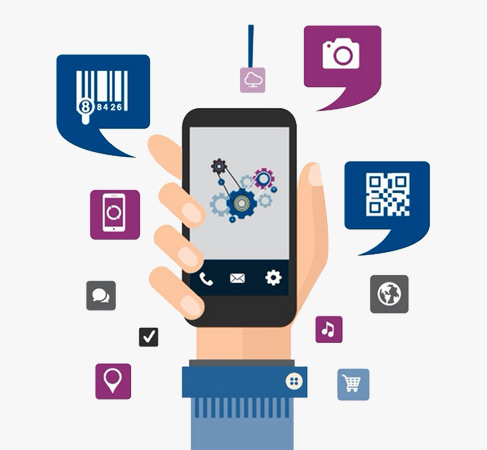 Get a Mobile App for your business...
Are you looking to get an app for your business?
Have you been looking for a platform which can help you develop an extremely affordable mobile application?
Do you have an idea, and you are passionate about moulding it into an easy-to-use Android or Ios application?
I can use a mobile-friendly website and create an app from it, so that your website is the same as your app.
I could be your is your one-stop solution for your mobile app development – transforming your mobile app ideas into a user-friendly and engaging Ios or Android mobile application!