WordPress Speed Optimization Service
 I can improve WordPress website speed with my WordPress website speed optimization service quickly and at an affordable price.
How Do I Speed Up Your WordPress Website?
There are several technical speed tasks that I work through on your site and your web hosting to achieve the desired result. It's not just a simple case of installing a speed improvement plugin, so I increase WordPress website speed without plugin installations. Other factors like your web hosting, plugins, version of WordPress, caching, and so on can impact your site speed. One issue I often encounter are large images that have been used on sites, so image optimization is a quick win for quite a few WordPress websites I work on.
Other more complex tasks involve css minification, javascript minification, and compression. All of which will likely bore you and confuse you. You just want to speed up your WordPress website speed!
The speed of your WordPress website is one of the ranking factors that Google considers, and more importantly, the performance of your site can have a huge influence on how long a visitor is prepared to stay on your website.
You can test the speed of your site yourself using an online tool like GTMetrix, which will give your site a rating. If your site is slow, you'll be looking at a C-E speed test rating. My work aims to increase this to an A rating, which is the best you can get, so let's fix your slow WordPress site.
The cost of this work is a flat fee of £375.
Fix a Slow Woocommerce Website
Is your Woocommerce store running slowly? There are usually some common issues that I can resolve & improve to speed up your Woocommerce website.
If you would like me to look at your store to review your Woocommerce issues, my Woocommerce troubleshooting experience will help you improve things. Site speed issues are now being flagged up by Google and can negatively affect on your rankings, and no users like to hang around long on a slow website.
Now is the time to improve Woocommerce website speed with my affordable service. I also offer WooCommerce website design services that may be of interest.
How long does it take to make a website faster?
Once I have all the relevant details from you, I can usually complete the speed optimization work within 48 hours.
Once you are up and running, you may like to consider some ongoing support. I offer:
WordPress support services from just £50 per month.
This service includes monitoring your site, ensuring your plugins are up to date, any new WordPress upgrades, and email support.
It doesn't include adding any new functionality to your site, but I would be happy to quote you for that or any custom WordPress project.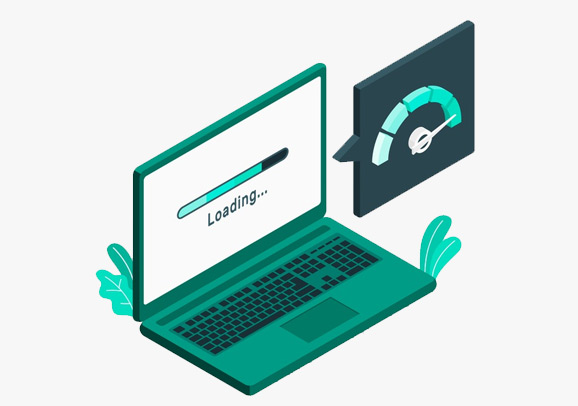 Do you ned help with any of the following questions you have been asking yourself?
Will I break my site when a Plugin needs updating?
How do I install a ssl certificate?
My WordPress website doesn't look correct on a mobile?
How do I install and modify a theme in WordPress?
How do I update a section of my website?
What is the difference between a post and page?
How do I assign pages to my WordPress menus?
How can I insert images into posts in WordPress?
How do I submit a WordPress sitemap to Google?
How can I keep my WordPress website secure and running smoothly?
If so as a WordPress designer for hire, please contact me about my WordPress support services & maintenance and I can help you out.