WordPress Website Migration
Do you need to carry out a WordPress website migration? To transfer a WordPress site from one host to another is not as easy as it seems, despite what you may have read on Google, or what your web hosting company have told you…
WordPress Website Migration Service
Trying to migrate a WordPress website manually or without a plugin is a task for a provider like myself rather than you.
Every now and then you may need to upgrade your current website to a new one, which may involve a WordPress transfer. This is a migration where a website that is in development needs to migrate to a live server to replace your existing website. Migration plugins can help, but they have size limits
With WordPress websites, this isn't always a straightforward task, as your current site may have a news section containing numerous articles or blog posts that you may have added. Or perhaps if you use WooCommerce, or similar, you may want to retain your order confirmations and client details, which could all be lost if you do a transfer to a new website without considering all the implications.
Custom WordPress Transfer Services
I offer a WordPress transfer service, or WordPress migration if you prefer which will ensure the smooth transfer from one website to another no matter where either is hosted.
Why you might need a WordPress Website Transfer:
1/ You need to update your existing WordPress website to a new design.
2/ You want to move your website from one web hosting provider to another.
3/ You have a new design on a development server that needs installing on your live server.
4/ You want to ensure now loss of date, such as orders or blog posts.
5/ You are upgrading from a static html site to a new WordPress one.
6/ Your theme is old and won't run with later versions of PHP.

Need a WordPress expert? I can help with any of the above and my standard price for a WordPress migration starts from just £350.
I can work on the migration at a convenient time for your business, including weekends or evenings. These are generally quieter times for businesses, so that there is no loss of service during busier times for your business. You may like to view some recent WordPress website projects I have worked on.
All I need is the following information:
I will need admin access to your WordPress website
Access to your web hosting control panel(s)
Ftp access to your server(s).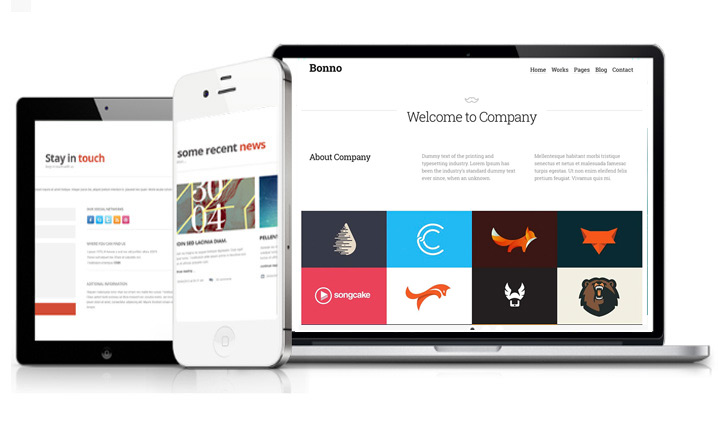 Once I have all the relevant details from you or your web hosting company. I can usually complete the WordPress transfer within 48 hours.
As part of the process I will also ensure that all of your WordPress plugins are up to date and that you are running the latest version of WordPress.
Once you are up and running, you may consider some ongoing WordPress support which I offer from just £50 per month. This includes monitoring your site, ensuring your plugins are up to date, any new WordPress upgrades and WordPress work.