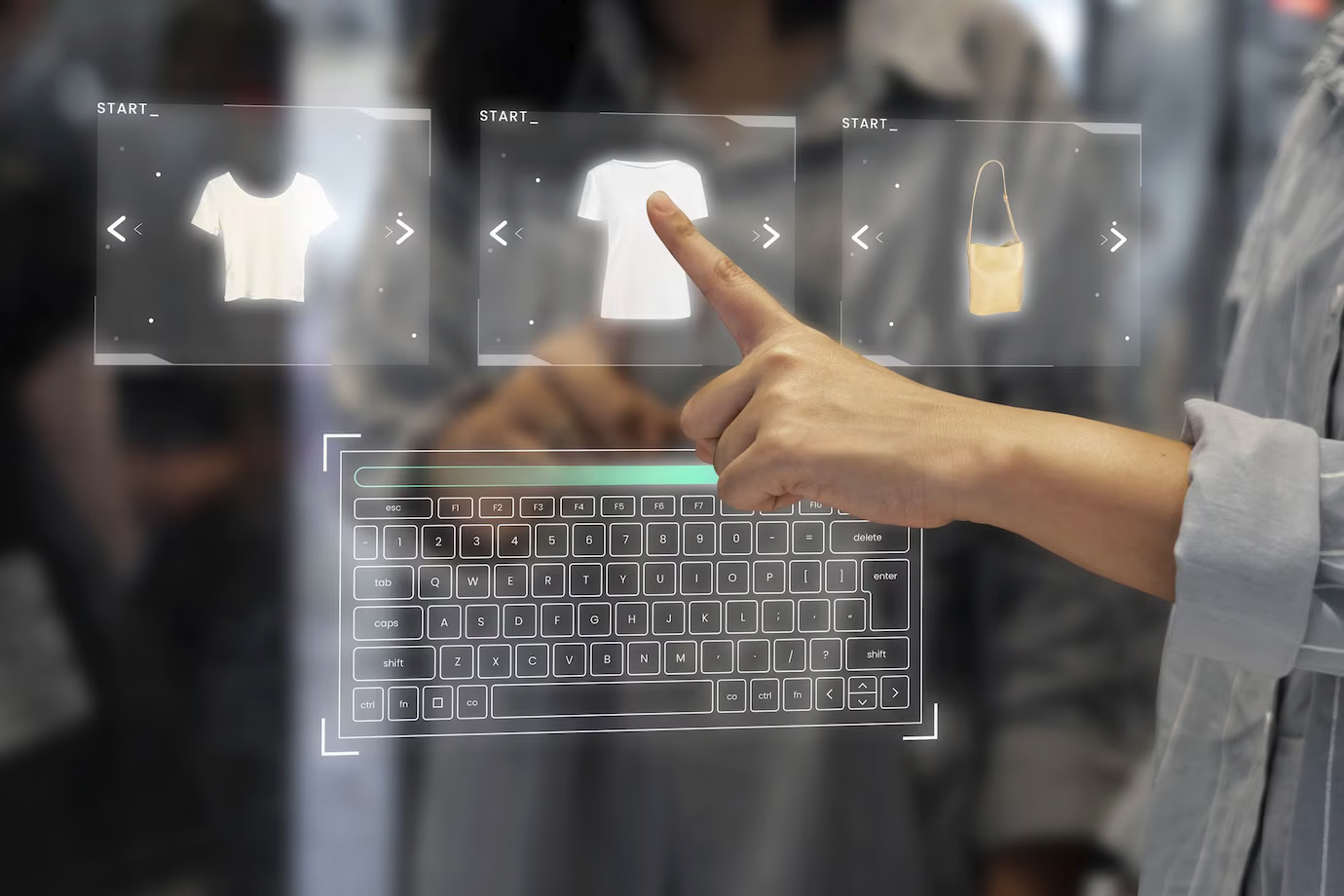 Ebay Optimization: Improve Your Ebay Rankings
I have collated a range of points and information that will skyrocket your ebay rankings.
1. Titles – Main search term at the start of the listing title. Ensure the title is specific and that if possible, you use as many of the available 80 characters as possible, without spamming. Research the best term to use for your item and use eBay's search suggestion tool to see what users are searching for to increase discoverability and conversions.
Ensure that you are listing your items in the correct/most relevant category. Item description – Use long tail keywords and semantics in the product listing as well. (use google search suggestion for semantics). Aim for around 300 words in your product/item description. Don't repeat a keyword more than once and proofread your text for spelling mistakes and poor grammar. Mention features and benefits in bullet-point lists. Sprinkle in words that are appropriate to your item. E.g. Hard wearing (for our mats). Educate or buyers will just buy the cheapest.
2. Offer free shipping and an express delivery option. Setting accurate handling/delivery times is important. These can be changes during busy times or if your products are affected by seasonality etc.


3. Reply to questions about your items as quickly as possible and through the eBay messaging system. The same applies to any complaints or returns.
Any resolutions needs to be dealt with quickly and closed off asap to help maintain product listings in ebay. A high % will have a negative effect all round.
4. All listings need to be added as Good 'til Cancelled. End listings with no sales after 30 days. (see point 8).


5. Individual listings should include a header graphic with company logo. No contact details or telephone numbers should be included, plus a means of getting to your ebay store.


6. eBay shop home page. Be aware that features like scrollers showing products and sections like 'featured products' aren't worthwhile additions, as they count as an impression for each product (with no option to buy) and they therefor have a negative effect on your impressions > sales %.


7. Pricing – consider having a lower starting price/loss leader to start to obtain purchases and feedback. Then steadily increase the price over time to the correct selling price you want to list the item for.
If possible, try and price your item to be the lowest for every new listing.
8. Purchase history. If an item has had a purchase that was 40+ days ago and little activity since, then that listing should be deleted, and a newer version added in its place. An item with zero sales over a long period of time shows ebay that it isn't popular, and it won't be listed prominently anyway. End and relist!
Work out why the listing performed badly though. So relist with a different title, photo or price perhaps? When re-listing, use the "sell similar" function rather than "Relist", so it generates a new ebay item number with fresh stats. The new listing will show as a 'new listing' on ebay and be in a better position while Cassini gathers information about it. The frequency you do or don't add new listings to ebay has no real effect on your overall profile re rankings.
9. Item listing specifics – these are used by ebay users for searching via the filter options in the sidebar. Ensure that your listing includes detailed specifics about your item for sale.


10. Multi-price items, such as a listing for a sample that is also for the main item. These may include a dropdown menu for the choice of item that you can purchase. Any such items should be listed individually where possible, as users that buy any such item are unable to leave feedback on them (an ebay thing).
th
of each month by ebay and your seller status updated accordingly). Top Rated Seller status is the aim, which also entitles you to an automatic 10% off your final listing fees. TSR also requires that you sell 100 items in a year of over £1,000 in total value.
11. Images. Try to be unique as opposed to using the same supplier image that everyone else is using. Do not overlay your image with your company logo/website address, etc. as this is a big no-no. (older historical images that some suppliers use are allowed to have logos etc). Square images are best for listings. Ensure that the images are optimized, as page speed is also a consideration. (recommended width for images is 1600px). Use alt tags.


12. Use a consistent template for listing items on ebay. Within the template include a header graphic with the company logo (no telephone number and no www though).
Ensure that the template is responsive (mobile-friendly). Also a graphic with a link through to the main ebay shop home page is a good idea. Add this to your template for your ebay listings as well. Add your product title as a h1. Include the product name/title in bold within the description text. Include returns information section and payment information section and text. (some people are not keen on having these).
Videos – you can use video to enhance your listings. Upload to YouTube and embed them into your listing(s).


13. Views/Watchers/Impressions – if you have a reasonable number of these but very few or no item purchases of a product. E.g. No purchase history this indicates you have a problem with your product listing, such as your price point.


14. Use unique SKU's for each product you sell.


15. Use unique EAN numbers for each product that is listed and ensure they are obtained from a 'proper' source, rather than from ebay.


16. No duplicate listings. Listings are determined by the EAN number of the item, so if this is different it will be considered a different item listing.


17. Use the ebay out of stock inventory tool in the selling preferences section. Turn this on to avoid your listings ending automatically if you have reached your stock threshold. The listing will show as being 'out of stock' instead.


18. Offer 30 days return policy. 60 days is best but have at least 30 days.


19. Scarcity – Look at adding sales items, or limited stock on some items to encourage users to make a purchase.


20. Maintain your detailed seller ratings (DSR) and feedback. E.g. Message users to let them know that their item has been despatched etc. Encourage them to leave a review in return for one for them, but don't be too pushy in this regard.


21. Add/obtain some links to your ebay store from external sources, such as your website or Facebook.


22. Delivery. Your late delivery rate is massively important and a main priority/consideration re your seller ranking. Ensure items adhere to your delivery timescale. Provide tracking information if possible.


23. The ebay premium service badge is added to listings if it your seller dashboard you offer at least a 30 day returns policy, 1 day or same day despatch, an express delivery option and a free domestic delivery option.


24. Communication. Ensure that you act and reply to any customer questions, order updates etc, in a professional and prompt manner. Did you communicate with your buyer?
---
---