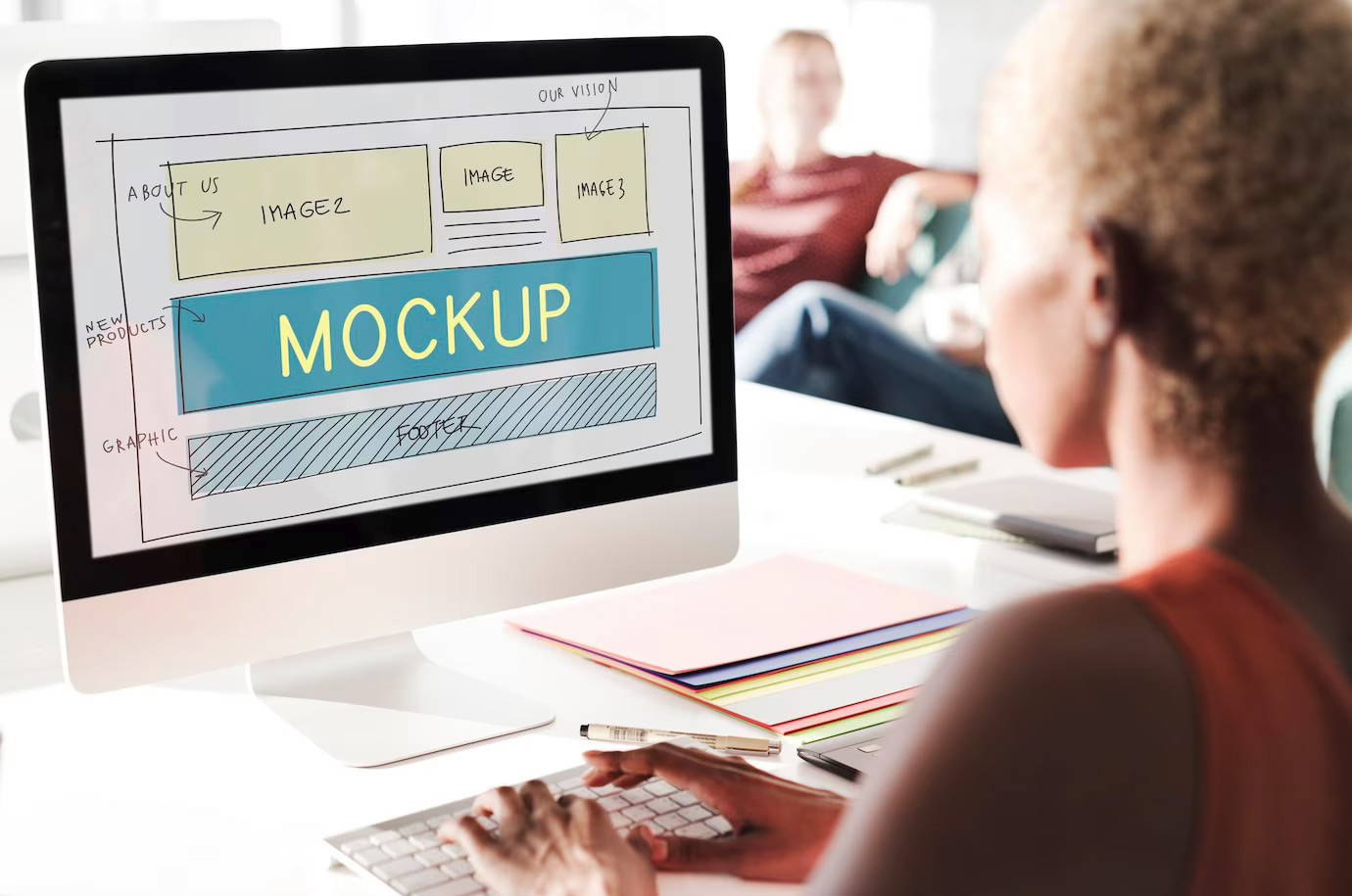 So you have finally decided to get a website! You may even be considering using my Professional Website Creation Services…
That's a great idea considering how fast technology is evolving and how market trends are shifting towards digital sales. Having a website is crucial for your business since we live in a time where people like to browse through a store's website before visiting it in person.
So now you might be wondering how long is it going to take for before your custom built website is ready to launch. Are we talking about days? Weeks? Months? Or Years?
If you want to get a better idea about what steps are involved in building a website then you have come to the right place. Read till the end for finding out what it really takes to build a professional website. So that you can set reasonable goals and expectations as you excitedly take on this new venture.
What is a great website?
Your website needs to provide complete information regarding what you are all about and at the same time, it needs to look amazing. Making a pretty looking website is quite easy as you have to just use some templates and copy paste content. But a great website is the one which understands the user and guides them from the moment they visit the website until they convert into a customer.
Making this journey from being a visitor to becoming a customer needs to be very sleek. Making this user experience truly amazing is done by applying techniques like discovery, wireframing, designing, etc. This is done for making sure that every element of your website is aligned perfectly for fulfilling the expectations of users.
The Discovery Process
Generating boring content and a non-responsive website isn't difficult at all. All you need is to just throw things together at the user interface.
But hopefully, that is not what you will try to do.
The websites who successfully generate sales, look elegant, answer your questions thoroughly, and cater to all of your needs are the result of a detailed discovery process. The professional web designer goes through an intensive discovery process before starting the designing phase.
The true goals and objectives for the website are understood and quantified during the discovery process. Important questions need to be answered during the discovery process like who is the target audience? What challenges they might be facing? And what are they looking for?
Starting to build a website without the discovery process is an analogy to setting off for an unknown destination WITHOUT a map. You are obviously going to get somewhere but there is no way that this "somewhere" will be where you planned on going.
The expected time for the discovery process if done properly can be anywhere between 2-4 weeks. This will include a couple of meetings between the client and the website developer for fully grasping the goals of the website, standard industry practices, and the target audience.
Wireframing
This process involves developing a blueprint for the website. The website developer arranges the visual hierarchy for presenting the information in a logical and visually pleasing manner. An excellent analogy to this process would be how an architect carefully crafts a solid foundation for his building.
Imagine you just completed the construction of your house and then you find out that rooms are arranged all wrong. Yeah, that's exactly what cutting corners on wireframing is going to get you. Getting approval of the feel and look of the content hierarchy is therefore vital for saving time down the road. This results in coherent and consistent user experience for the visitors.
The expected time for wireframing would be around one week in which the web developer will develop user-friendly and intelligent wireframes for your website.
Designing
The design sets the impression for your website. And once it's done the impression can't be shaken off. Imagine you hear about a great company which claims to be very innovative but on visiting its website you see the nostalgic web design from the 90s, you are therefore highly unlikely to trust this company.
The design largely influences the user experience. The way visitors navigate on your website is highly dependent on the layout of your website. An intelligent layout consists of interactive buttons, content, media and other features.
Poor web design is like confusing roadblock whereas it needs to be a clear road sign.
You need to give time to the designing process. You won't get a sudden surge of creative inspiration rather it's going to be an iterative process. You will have to develop a couple of design concepts before you design an elegant one. This devotion and investment of time will create something which would connect to the audience on an emotional level. And your website will be prominent for all the right reasons.
You can expect 1-4 weeks to be spent on designing an amazing layout. Which is highly dependent on how large the website is.
The Coding process
After the design is finalized you can move into the developing of the website.
Make sure that you higher only the best web developer for your website who is familiar with the industry standards. Because if you compromise on this then you will see that your website will start having poor loading speed and security issues.
Assume you bought a brand new Bugatti but later found out that its engine was assembled from trash. That is exactly what a beautifully designed website with poor implementation looks like.
The important thing here is that your website needs to be responsive. Meaning your website needs to have the adaptability for rearrangement when it is viewed on different devices. That is whether you visit the website on an Android device or if you visit on desktop computers, it must cater to your needs accordingly. Getting your website to be this flexible needs some time and planning.
Time for developing a website depends entirely on how complex is the website. It can take anywhere between 4-8 weeks. And sometimes it can take even longer. How soon your website gets developed also depends partly on the skill of your hired programmer.
Quality Assurance
This is a very important process. You must make sure that everything is running smoothly and is completely secure. You don't want to rush your website only to find out that it has functionality flaws.
Getting an amazing website is only possible if you take up a professional approach from beginning to the end. If you skip any of the integral steps then you will have a website unworthy of launching. If your website looks inferior then people are going to assume that your product is inferior too.
Quality assurance is not a step that happens in the end rather it's a process that needs to be done in parallel. It is highly dependent on the communication between the client and the web developer. Quality assurance if done right will save you from hiccups in the future.
---
---