15 Plugins that kill WordPress Site Speed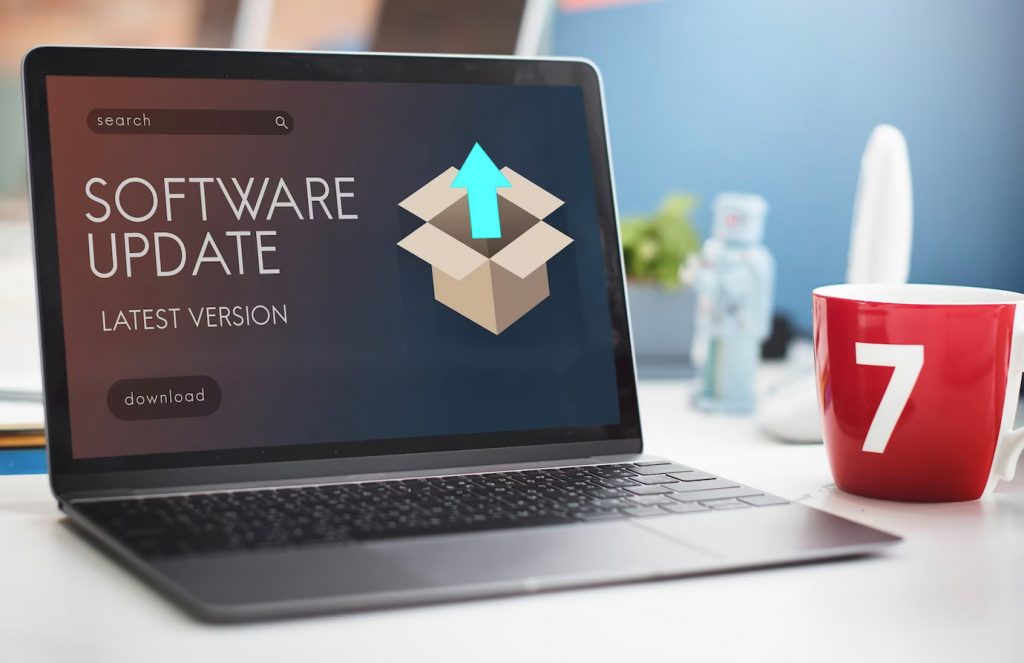 Undoubtedly, performance and speed are an important part of how visitors perceive a website. That's why website owners use optimized web hosting plans, add CDN services like
Cloudflare
and use caching plugins to make WordPress sites work quickly and smoothly. However, the first step is to increase the speed of the site itself: use fast and optimized themes and plugins, get rid of extra code in the header, use local caching, etc. I offer this service as part of my
affordable wordpress support services
. One of the important measures to ensure the speed of loading pages is the rejection of "heavy" plug-ins, which are actively used for the design of the WordPress site and significantly slow down the site as a whole.
So, which are the plugins that kill WordPress Site Speed?
WORDPRESS PLUGINS THAT SLOW DOWN WEBSITES
An excessive number of active WordPress plug-ins on a site can be detrimental to performance. Of course, there are many reasons why a WordPress plugin will make your site work slowly. For example, it may contain poor quality and non-optimized code. Plugins should work smoothly and be easy to manage. However, sometimes even the highest quality plugin can negatively affect the performance of a website. These are the most common reasons why a high-quality WordPress plugin can slow down your site: The plugin calls files and loads scripts for pages where it is not needed, creating redundant requests to the server. The plugin works with an external API for downloading content (for example, a channel for social networks or weather conditions). Thus, visitors to your site have to wait for, only for loading the data stored on your server, but also when the API processes the request. The plugin tracks unnecessary or excessive data from the website and registers it in the database. Each time a database is called, the server must execute a new MySQL query. The plugin searches the MySQL table (which is usually a bad practice) and, in turn, slows down the site when it simultaneously tries to perform more important operations. There is a way out of this situation. Let's look at the most popular plugins that most often cause a slow WordPress site.
1. BROKEN LINK CHECKER
Broken Link Checker is the most common free plugin among WordPress users to check for non-existent links on the site. Its whole problem is that it views every page of your website and does it periodically. For voluminous websites with a large number of links, this can lead to overloads.
2. CONTACT FORM 7
Each website needs a contact form that provides a direct connection of users with the site administration. The free Contact Form 7 plugin is by far the most popular plugin for creating contact forms on WordPress. It really does its job well, and the developers provide maximum support to their users. However, this is an incredibly slow plugin. It loads scripts on all pages of the site.
3. JETPACK
Jetpack is a powerful universal plugin that provides analytics, social media marketing, image optimization, security, SEO functions, etc. It is clear that all these functions and modules in one plugin can consume a lot of resources, even if you do not use them fully. As an alternative, it is better to install on your site several separate plug-ins for each of its functions, which you can simply deactivate by uselessness.
4. NEXTGEN GALLERY
NextGen Gallery is a very popular and relevant WordPress plugin for gallery creation, users often complain about their excessive consumption of server resources. Undoubtedly, the plugin will make your image galleries beautiful and adaptive, but it offers too many settings and options, due to which it does not really save hosting resources. Alternatively, you can offer a lightweight version – a free plug-in Photo Gallery by Envira. The solution is optimized to improve server performance, even if you add more images and settings to your gallery.
5.YET ANOTHER RELATED POSTS PLUGIN (YARPP)
The problem with the free YetAnother related Posts Plugin (YARPP) and others like it from the WordPress repository is that they very often access the database of your site. In order to determine the records that are linked in one way or another, you first need to index all the records available on the site. And only then will they be displayed on the screen. Such operations require intensive search, indexing, and sorting of MySQL, which really affects the performance of WordPress sites.
6. WORDFENCE SECURITY
Wordfence Security is a fantastic security plugin for WordPress based websites. This is a great solution for monitoring external threats. However, there is one feature that is known to cause problems with download times in WordPress, the real traffic report. This feature can significantly slow down the response time of the server, as it always works to control the quality of the traffic your site visits. If you notice that the plugin really has a negative impact on the speed of your site, you can always turn off report creation in its settings. In addition, you can use other solutions that can protect your site from malicious influence.
7. BACKUP BUDDY
The Backup Buddy plugin is designed to provide the necessary backups for your website. The problem with this plugin is its effect in slowing down your website. Backup Buddy gets your sites slower when you operate on compatibility modes and slower completion rate is experienced. In order to reduce the slowing of your websites, alternative plugins are used. Plugins like Updraft plus an all in one migration plugins are very good choices for the backing up of your websites without significantly slowing down your page loading.
8. GOOGLE XML SITEMAPS
Google XML sitemap provides readable XML sitemaps for different search engines that has the index of your website. The Google XML sitemap which helps in the optimization of your site has huge complaints on how its heaviness slows down web pages. Yoast SEO is a better and lighter plugin that can help you optimize your website without significantly slowing down your site.
9. DISQUS COMMENT SYSTEM
Disqus Comment System helps clients to comment on different sites with the same identity. Disqus Comment System slows down your website as a result of its lazy loading. In order to avoid this problem, it is best to use WpDiscuz plugin and the Epoch plugin, they are both free plugins.
10. WORDPRESS FACEBOOK PLUGIN
It allows you to share and promote your website on facebook pages and embed contents from given pages to the desired blog. With WordPress Facebook Plugin you can know the number of likes and posts on facebook. Due to the steady updates of information by this plugin, it slows down your website while attempting to updates statistics from facebook. Wpsocialite has proven to be a good alternative for WordPress Facebook Plug-in, it loads faster than WordPress Facebook Plugin.
11. THE DIVI BUILDER PLUGIN
This plugin gives easy drag and drops page building for all WordPress themes. The Divi Builder offers different layouts and good modules. When Divi Builder is used on your site, it slows down, due to image caching and accompanied optimization. You can use a free plugin like Motopress or a paid plugin like Cornerstone to do the same job that Divi builder will do, without slowing down your website.
12. PODS FRAMEWORK PLUGIN
Pods Framework offers unique content requirements for you to manage your site easily. Pods framework also provides posts and pages assistance for your blogs and websites. The problem with Pods Framework is the slowdown WordPress admin panel and breakdown of sites. The best alternative currently is Toolset or ACF which is not a free plugin anyway.
13. S2 MEMBER
S2 member is a plugin that allows people to enroll as members on your sites, S2 member offers a lot of features and as a result of its multiple functions it slows down your website significantly.
14. SUMOME
Sumome is a great plugin used by many marketers to obtain user information (opt-ins and email subscription) and create a sales list, which is very important to every marketer. The major problem with Sumome is the slowing down of website speed as a result of its heaviness.
15. ESSENTIAL GRID
Many WordPress designers desire a very dynamic and aesthetic webpage and they use an essential grid for content display in a very attractive way. Essential grid is quite robust and allows all your grid content display the way you desire. Essential grid slows down websites due to its functionality and it can be controlled through speed up options in the default settings.
---
---