Google Responsive Website Design Checker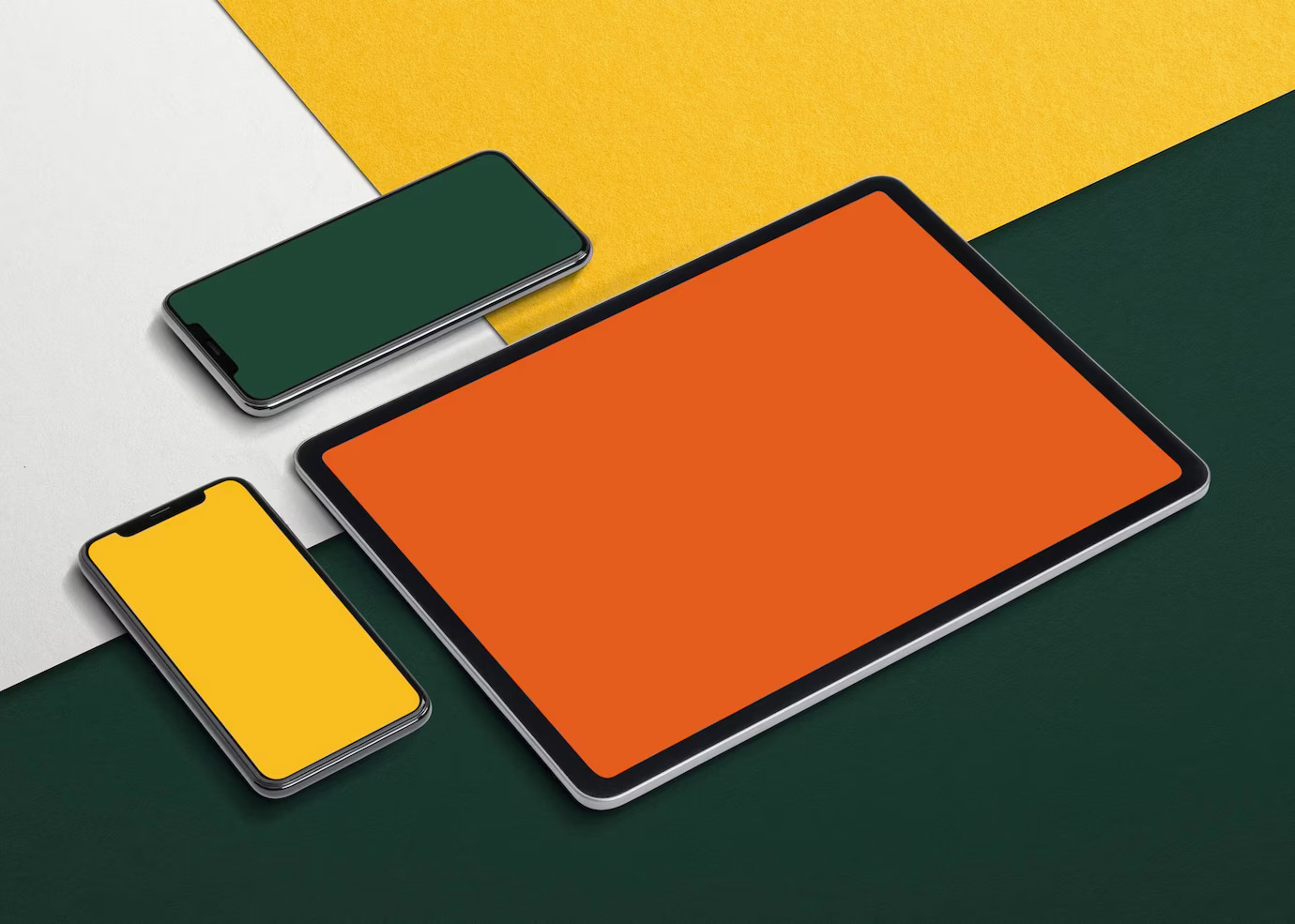 Need some help with your responsive website design?
Google Responsive Website Design Checker – Google recently came out with an announcement that they will be using mobile-friendliness as an SEO ranking signal, effective from 21st April 2015.
Simply setting up an online website for your business isn't enough anymore and Google requires this update to make your website design more adaptable across devices and search engines. Since smartphone's are taking over the market, Google found a new way of enhancing SEO ranking signals on their search engine.
Google focuses on improving user experience and therefore makes sure that all the websites that are appearing on their search engine are also up-to-date and relevant. In order to be on top of the rankings, website responsiveness is very important and this is why all website owners out there need to take immediate action. If your website is not user-friendly, you will simply lag behind and won't be able to keep up with the competition.
Google was signalling throughout 2014 to indicate the importance of mobile-friendly websites and the mobile-search experience it wants for its users. A mobile-friendly label had already been introduced on mobile phone searches for websites that were meeting the benchmark set by Google. It was obvious that it would soon be used as a ranking signal and that is exactly what happened. Fortunately Google gave a fair warning to all website owners this time around before taking action.
They hardly ever disclose the launch date, and the fact that they did should be embraced by all website owners and encourage them to take action as soon as possible!
This new method of optimised SEO ranking is not just helpful for Google, but also the marketers who can now reach a larger audience and users who can optimise their Google searches. Users can now make relevant as well as high quality searches easily and from anywhere, on devices which they carry around with them constantly. Google has also come up with statistics to back up their decision that has proved that mobile-friendly websites are more sought after by consumers, hence website owners should pay heed to them and take action accordingly.
To make it easier for website owners out there and help them check whether their webpage is mobile-friendly or not, Google has come up with a powerful tool for website owners to know about their website's presence on the search engine. This tool is known as Google Webmasters Tool (GWT) which has proved to be one of the most popular ones out there. Website owners who have verified their website via Webmasters Tool receive a warning if there site is not mobile-friendly yet. Through Google Webmaster Tools you can analyse whether your website page has a mobile-friendly design or not by simply registering your page on this tool. Once this has been done, you just have to enter your webpage URL to check whether its meeting Google's criteria or not.
Through this Google Website Tool you can know exactly where your website presence stands and if you fail to make it mobile-friendly before time, it will significantly lose its visibility on the internet.
To check your website now visit the Google responsive design checker : https://www.google.co.uk/webmasters/tools/mobile-friendly/
Other search engines are available…
If you need help getting your website up to speed with all of the latest updates and move to responsive designs, just contact Sims Designs under no obligation and I can check your website and offer you some advice and even give you a quote.
---
---