Help with WordPress : WordPress Definitions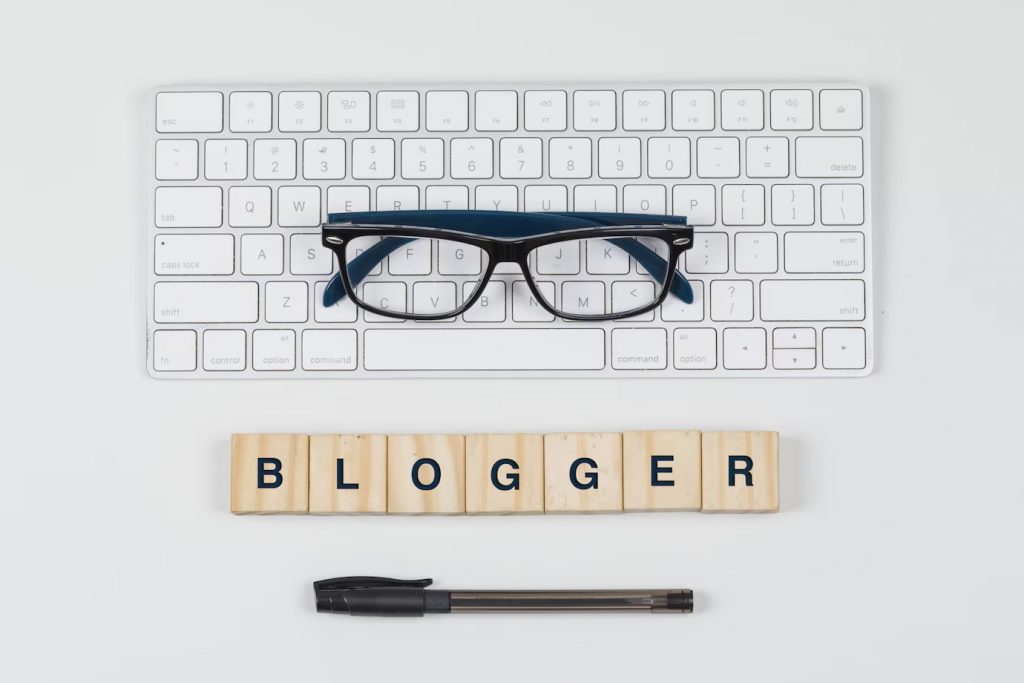 Help with WordPress : Some WordPress Definitions
WordPress is used throughout the internet for the creation of websites, with the added advantage of being a system that most people can use easily and understand, even non-technical users can soon get to grips with adding posts and images to their website.
I do however get asked for help with WordPress websites from clients and from users asking for assistance with layouts, widgets and more technical matters any of which we would be happy to help you with should you wish to contact us. We also offer professional WordPress website development should you need a more complex site, a custom theme or a bespoke widget.
For the basics though I have put together a series of graphics in conjunction with Big Idea Marketing to help you with the most common features. Have a look through the WordPress definitions below and please share it with anyone who may need a helping hand with their WordPress website.
The graphic below will help you with some of the basics..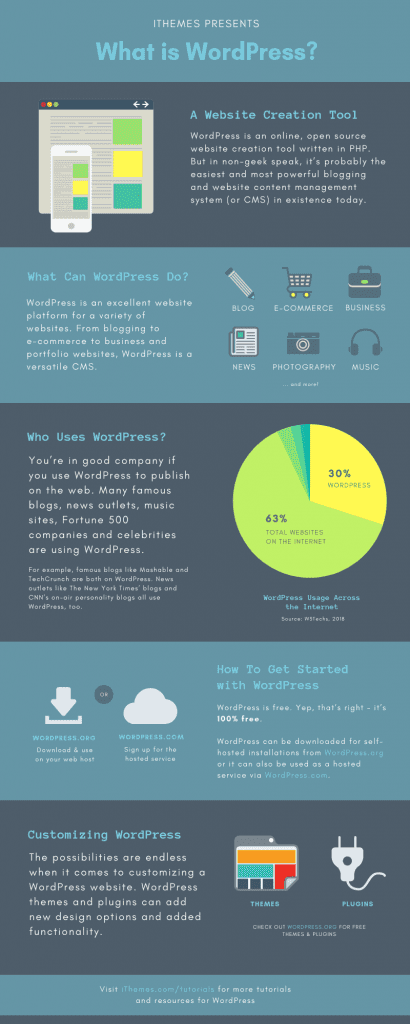 ---
---