What is Responsive Web Design?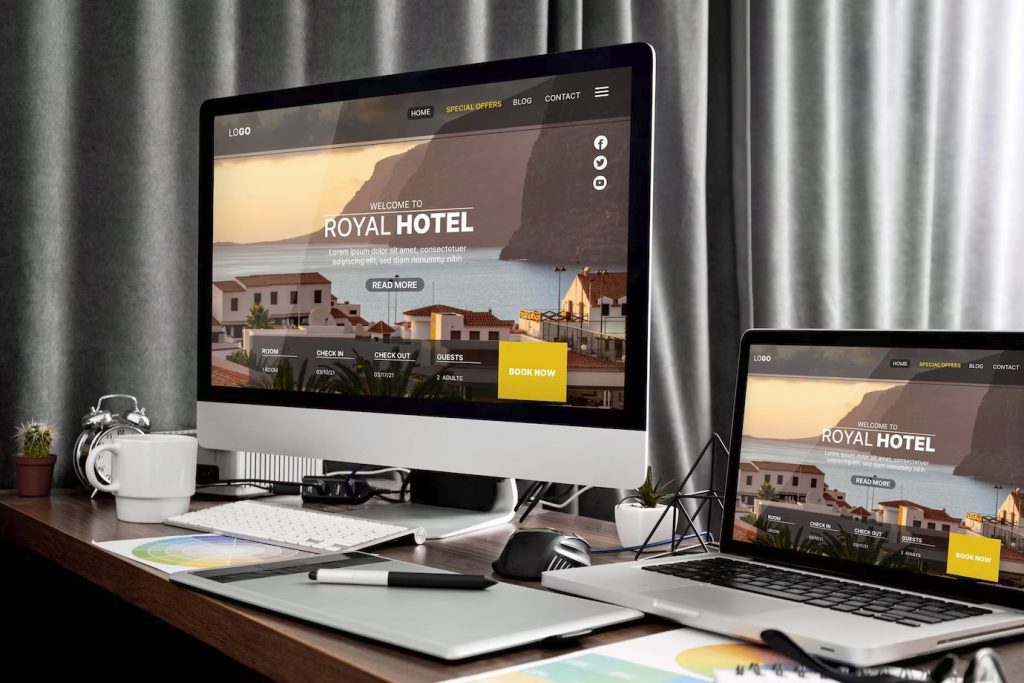 What is responsive web design?
Websites have changed in recent times with the onset of tablets and mobile phones, websites now need render well on a variety of devices so that users can view them whatever device they are browsing the internet on. From a web design perspective this is known as being 'responsive', eg. A website will respond to and fit the screen of the device being used.
Responsive web design solves the problem of making the same code work across multiple screen resolutions to ensure an issue free viewing pleasure for your user. As you can see in the infographic below 75% of consumers now prefer a website that is responsive so it's time to ensure that yours is, or to contact Sims Designs to see how we can help you with your website to improve it's responsiveness and effectiveness across all devices.
Other factors to consider are increased conversion rates, responsive sites are prefered by Google and sites are easier to manage.
For more information about responsive web design, you may like to read this article on designing for the mobile generation is worth a read.
Thank you to the team at Whoishostingthis for the above infographic.
Update – Just been reading an interesting article about Instagram and how it is fast becoming a great selling tool for businesses, but as it's largely mobile driven it's another reason to ensure that your own website is responsive.
---
---