The Value of Aged Domain Links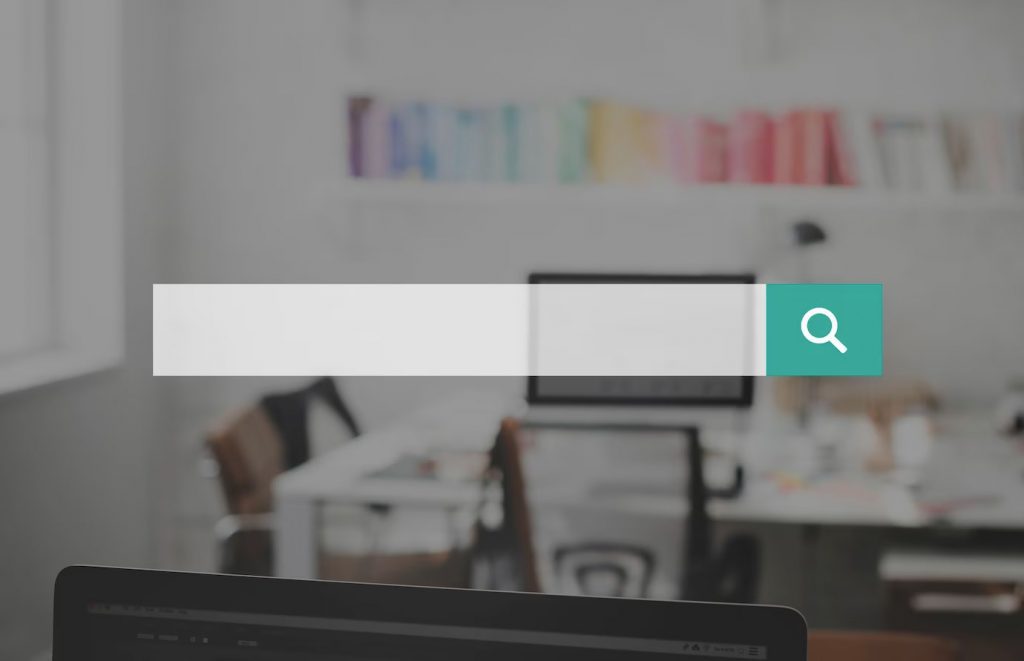 I have just found some old links to my website via one of my favourite seo tools Link Research Tools.
Part of owning a website involves promoting it and building up links from other websites to yours, trying to keep them relevant to your business and the sector you are in. We've managed to garner some decent links to our website over the years and we've also done the same for a lot of my clients via seo and link building and social media promotion.
It's not exactly a fun job, but it's nice to come across a link like the one above that has stood the test of time for six years or so.
These aged domain links are great for your own seo efforts and the value they give your website.
Time for a challenge to look for a few more new links that will stand the test of time.
---
---