Bing Search Engine Optimization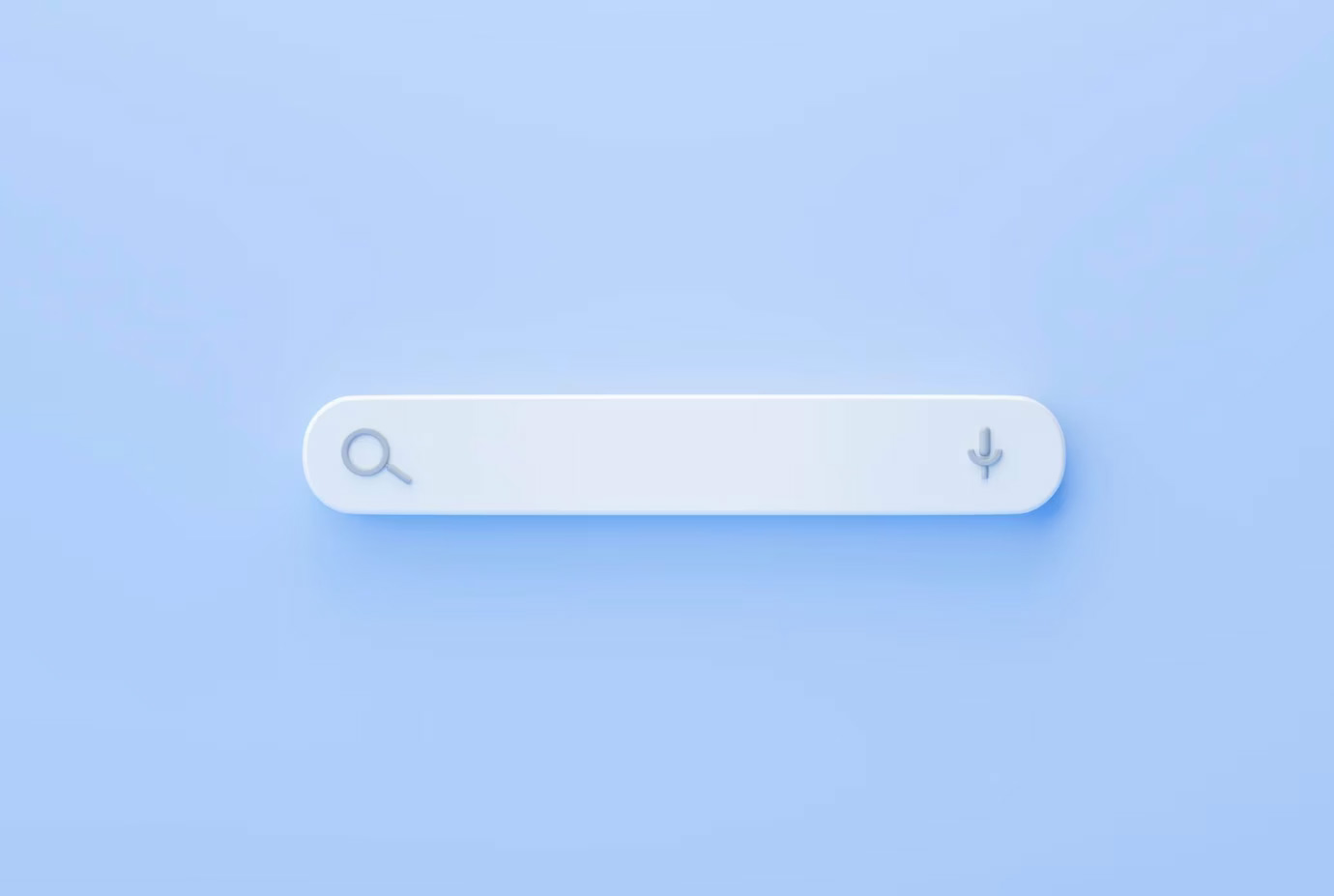 As a freelance seo consultant I recommend that you don't just optimise your website for Google – there are lots of reasons why Bing search engine optimization is also necessary.
There is no doubt that Google is the leader of online search engines from the last 15 years, at least. The popularity of this search engine can be estimated by the fact people use Google as a Generic term like 'hey Google this world, I don't know what it means", or "I just Googled this word already", etc.
But if you own a business and looking for cheaper ways to promote your website, search engine optimisation is an easy way to achieve that. But while doing so, business owners hardly consider the fact that there are other search engines out there too and they are quite famous too – maybe not like Google, but people do like to "Bing" when they have to.
In fact, with the onset of Windows 10 coming as a default OS for laptops, Bing has also turned into a default search engine, or it always had been.
A few years back, Bing didn't stand anywhere near the Google Search, but now, it's slowly gaining popularity with its improved algorithms and improvements. According to the latest stats, Bing is steadily eating away Google's core business. Bing has recently added $1 billion to Microsoft's annual earnings, with 21 percent of the market share, while Google stands on the top with 64 percent of the market share.
Though Windows Phone has never been able to become a success, it did boost Bing as a search engine. Moreover, what has really contributed to the Bing's success is Microsoft's Surface devices that are also taking on the tablets and the laptops market simultaneously. Not just this  search engine is becoming popular, there are other reasons why you should start taking Bing seriously to make your website a success.
New PC's and laptops are now being shipped with Microsoft Windows 10 as standard, and they are all set up to use Bing as default search engine of choice on each device, so it's now more widely available than ever before so check out my Bing Search Engine Optimization Tips below.

Hedging your bets with Bing search engine optimization

Why Bing Matters: We all know how much Google dislike the idea of search engine optimization and is therefore constantly changing the algorithms regularly. This majorly affects the ranking of your website whenever Google does it. However, if you are optimizing for more than one search engine, you may lose on the rankings on Google, but it will be offset by your stable ranking on the other search engine, because it's highly unlikely that both Google and Bing will change their algorithms at the same time.
Demographics insights
Another great advantage of using different search engines is because of their worth by different demographics. For example, Bing is more popular amongst older populations. So if your target audience prefers Bing over Google, then you have a vital edge for optimising for both.
Well, there are other handful difference in the two search engines when it comes to local business preferences, types of results etc.
Bottom Line
This split strategy is quite appropriate and, in fact, very necessary. The aim of all search engines is to provide you with better quality results. As long as you are doing the SEO the right way, you will surely make your presence in the online world.
Contact me today or review my custom website design services and I can come back to you with an affordable quote for your project and any Bing search engine optimization requirements you have.
---
---