Time to clean up your backlinks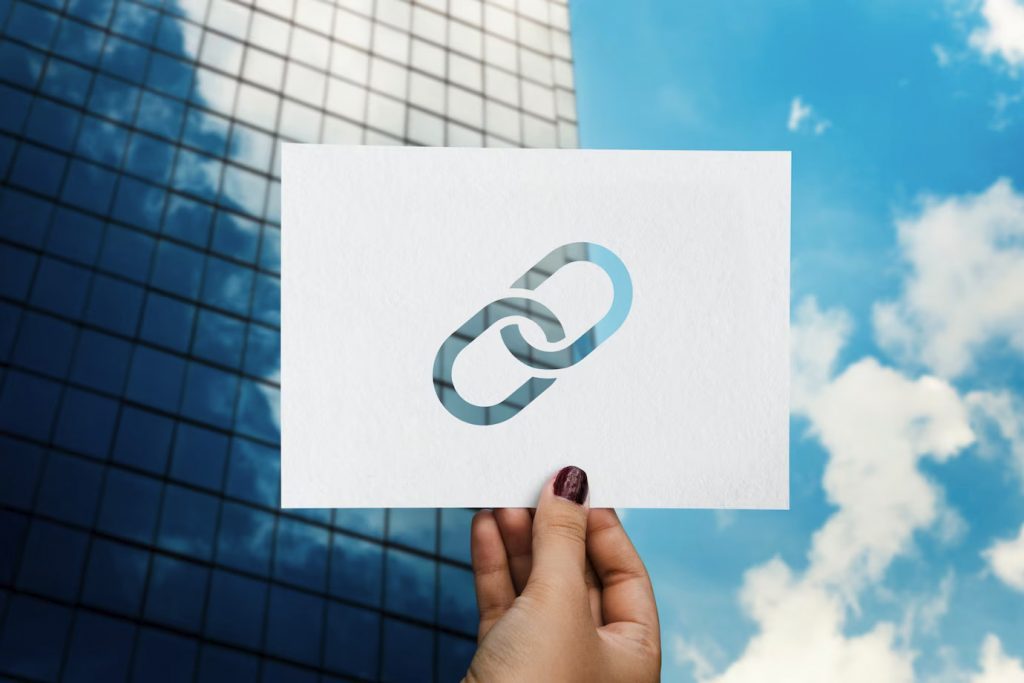 I've mentioned my new toxic link removal service in our blog recently, but it's time to remind you that it's a good time to clean up your backlinks…
An existing client of ours Marcoprint requested we look at their backlinks and carry out a detox, following a loss of Google rankings following the recent Penguin updates.
We found and cleaned up over 80 toxic links to their website and below you can see the situation before and after the clean up work had been completed.
Chances are that your site will of suffered to some extent in the recent Google Algorithm updates, so a link detox will help kickstart a return to better rankings for your website. Inaction is going to do more harm than good, so contact us today and get your backlinks cleaned up asap. 
---
---